Our Ph.D.s have been accepted to positions at prominent universities all over the world. Others have gone on to pursue careers in government work or other non-academic positions. We encourage those looking to fill positions to contact our students directly about potential job opportunities.
Namig Abbasov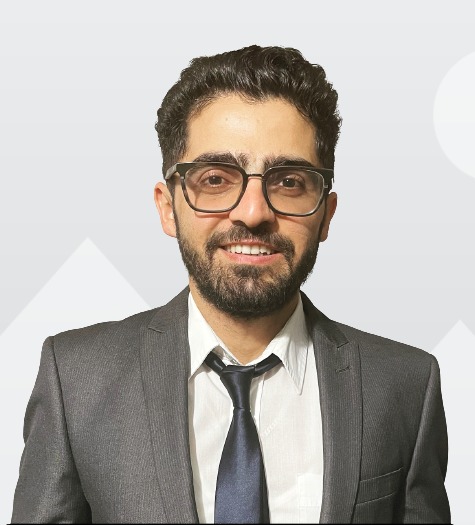 My name is Namig Abbasov and I am a Political Science Ph.D. candidate in the School of Politics and Global Studies at Arizona State University. I hold a MA in International Relations and Dialogue Studies from Keele University, the United Kingdom, and a BA in Regional Studies and Economic Sciences from Baku Engineering University (former Qafqaz University), Azerbaijan. My research interests are authoritarian politics and democratization, human rights and state repression, political violence, conflict, international and environmental security, global governance, and International Political Economy with a regional focus on broader Eurasian politics. My research employs both qualitative and quantitative methods. My dissertation explores state repression against sexual minorities using a multi-method research design. I am passionate about the use of machine learning algorithms and ensemble forecasting as they offer powerful tools to evaluate the predictive power of models with various theoretical explanations. While theoretical developments are hugely essential to advance political science scholarship, machine learning tools have immense potential to narrow the gap between theory and policy. I am dedicated to continuing professional growth with training in machine learning and large-scale data to resolve advanced research problems.

My articles have been published or forthcoming in Foreign Policy Analysis, Problems of Post-Communism, Asia-Europe Journal, Caucasus Survey, and Middle East Policy.
Nathan Tarr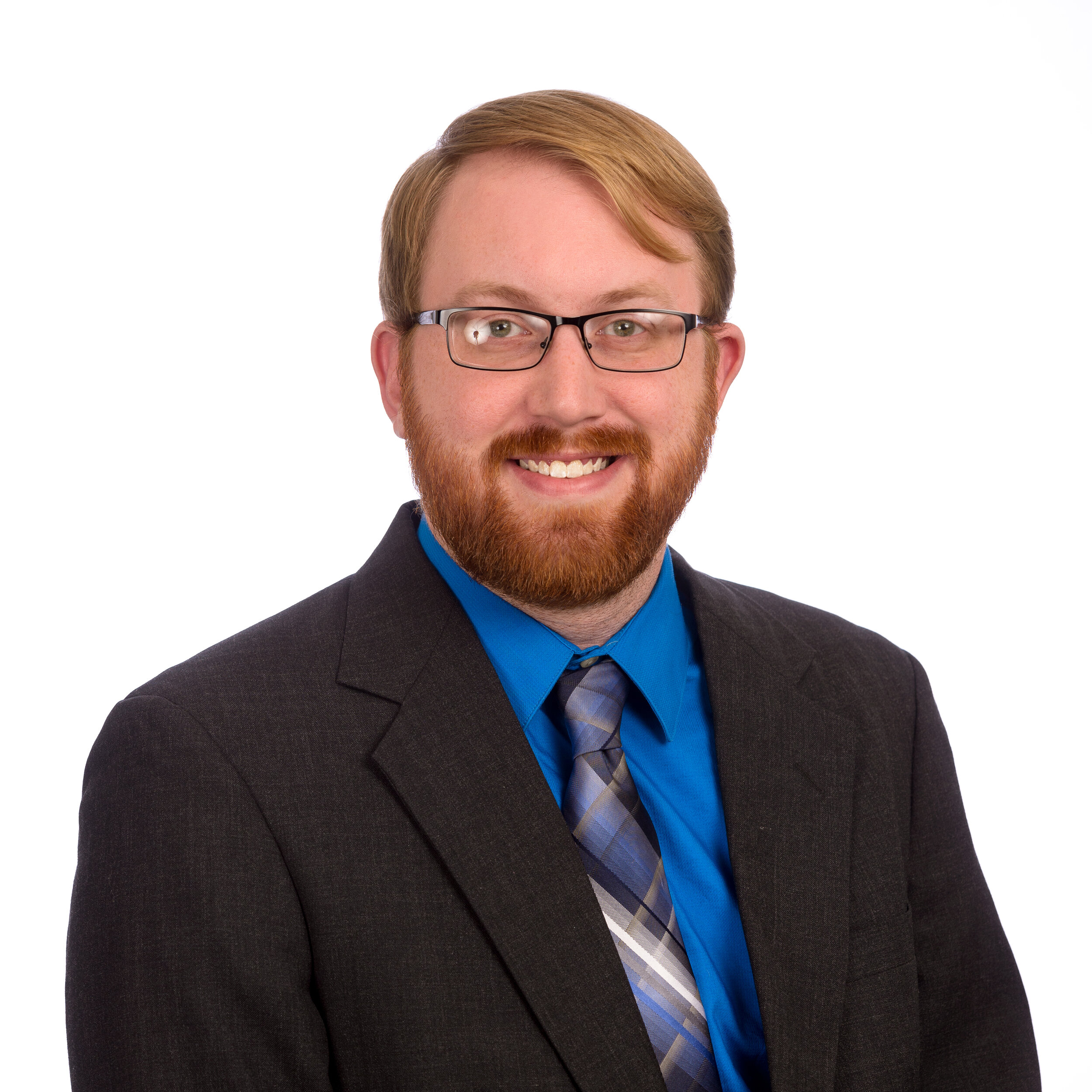 Nathan Tarr completed his PhD in Political Science at the School of Politics and Global Studies at Arizona State University in May 2022. He specializes in International Relations, Comparative Politics, and Quantitative Methodologies with a specific focus in religious and ethnic conflict, and civil wars. Nathan's dissertation explores how religion and ethnicity affect the duration of peace through a reconceptualization of how we study identity in a conflict setting. In doing so, he uses an extension of the Cox Proportional Hazard Model to allow for the study of recurrent events. Nathan's teaching has included courses on international relations, comparative politics, religion and politics, and research methods. He has been the instructor of the annual Math Camp for incoming PhD students in the School of Politics and Global Studies, has served as the teaching assistant to the department's graduate methods sequence for four years, and was appointed as a teaching assistant at the University of Michigan's ICPSR Summer Program. He currently works as a Research Analyst with EdPlus at Arizona State University providing data support and teaching experience to assist the development of innovative new ways to promote student success.