Generating knowledge, cultivating leadership for all
The School of Politics and Global Studies empowers students with diverse backgrounds to tackle challenges facing humanity and our planet; understand local, national and global politics; and inform policy making and public debates.
Our rich variety of courses taught by award-winning faculty enables students to study topics ranging from elections and the environment to armed conflict and human rights.
Exploring the causes of human cooperation and conflict.
We are dedicated to providing students with premier opportunities in and beyond the classroom — linking coursework to immersive experiences in politics, business, law, media and international organizations.
Enriching career opportunities.
Majoring in political science or global studies provides students with a better understanding of our world and offers a wide variety of professional opportunities upon graduation.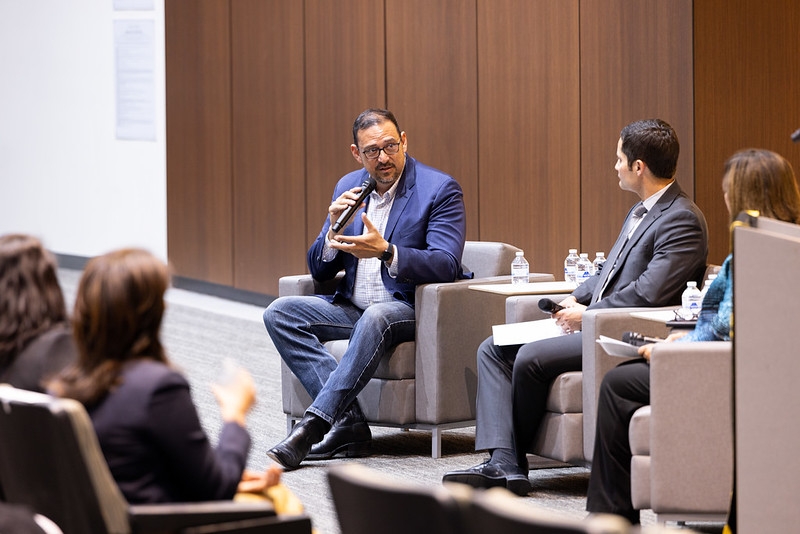 Federal government official