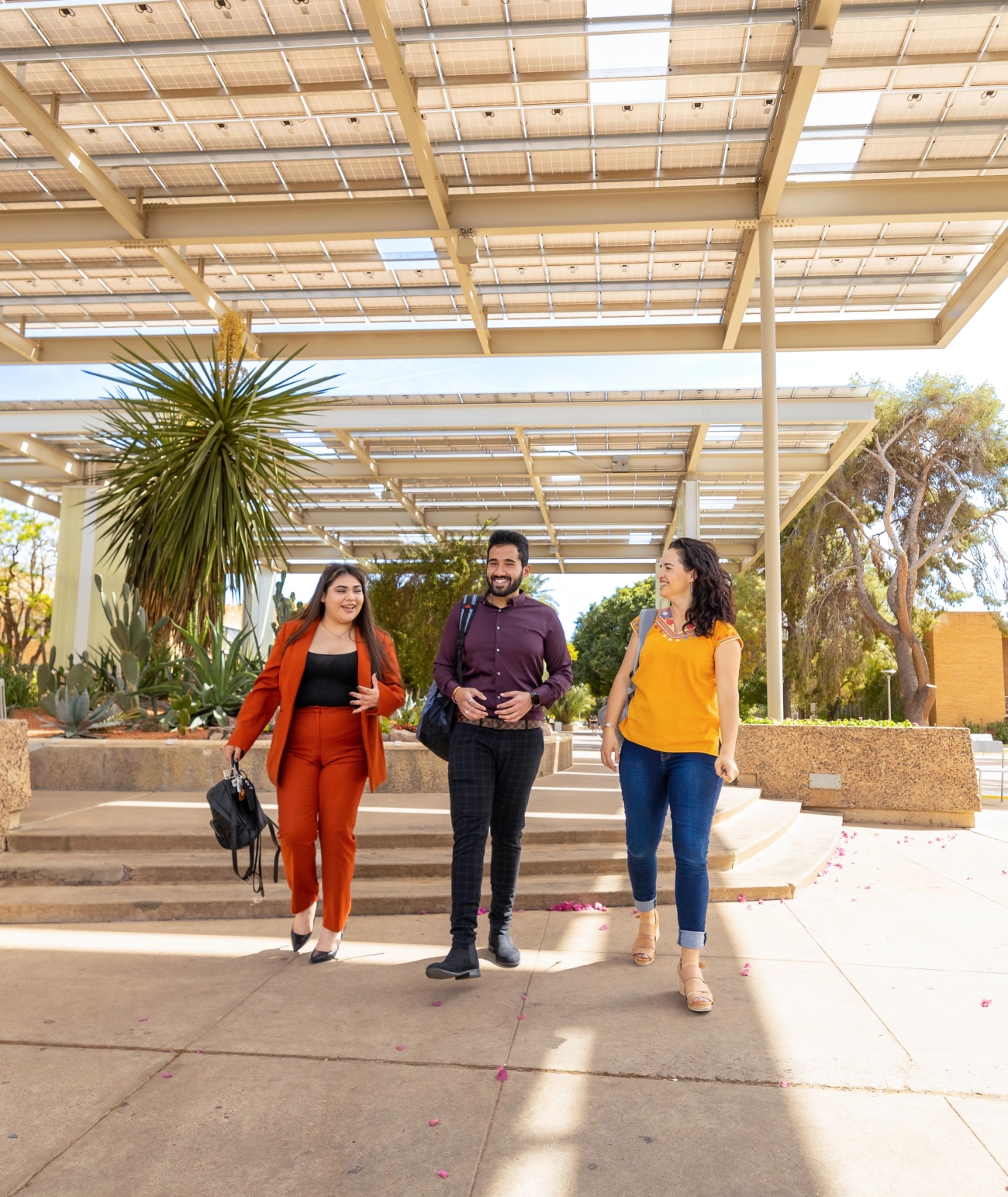 SPGS Council of Friends
Are you an alumni looking to get involved? 
The School of Politics and Global Studies aims to provide premier and timely curriculum and opportunities to students — linking coursework to immersive experiences in politics, business, law, media and international organizations. Opportunities also include study abroad trips, career panels, and local/national/international internships and volunteer experiences, which we believe are fundamental to preparing our students for career success.
The SPGS Council of Friends, a group of outstanding professional alumni from all over the world, furthers the School's mission in helping improve our programs and build upon our network.
We hold formal meetings twice per year with the Council of Friends and have additional opportunities to connect throughout the year.

Get started by emailing the School of Politics and Global Studies Program Coordinator Kayla Stamey at Kayla.Stamey@asu.edu.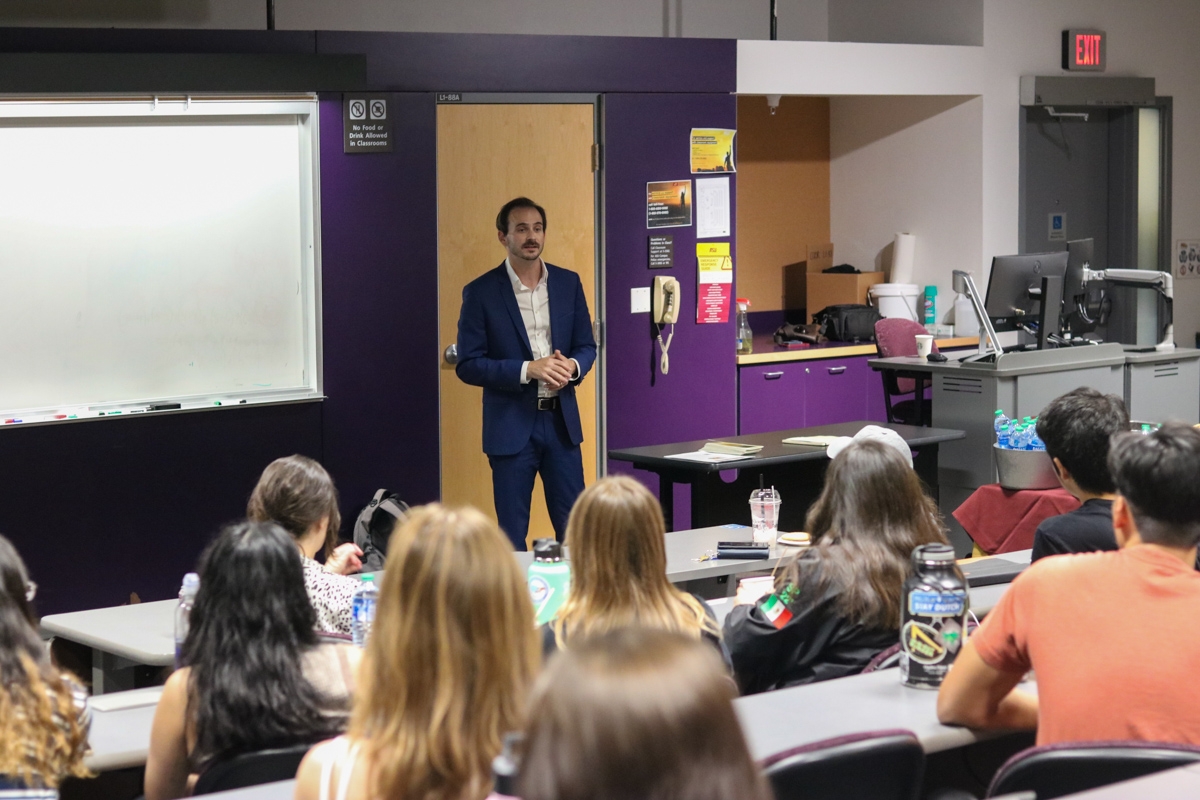 By serving on the Council of Friends, you can: 
Mentor, coach and advise
students through their academic journeys
Participate and network
in our bi-annual career panels, mixers and other events
Serve as a guest speaker
in the classroom
Identify internship opportunities
for current SPGS students
Attend SPGS signature events
alongside distinguished faculty and community leaders
Foster a greater sense of community
on a local, national and global scale