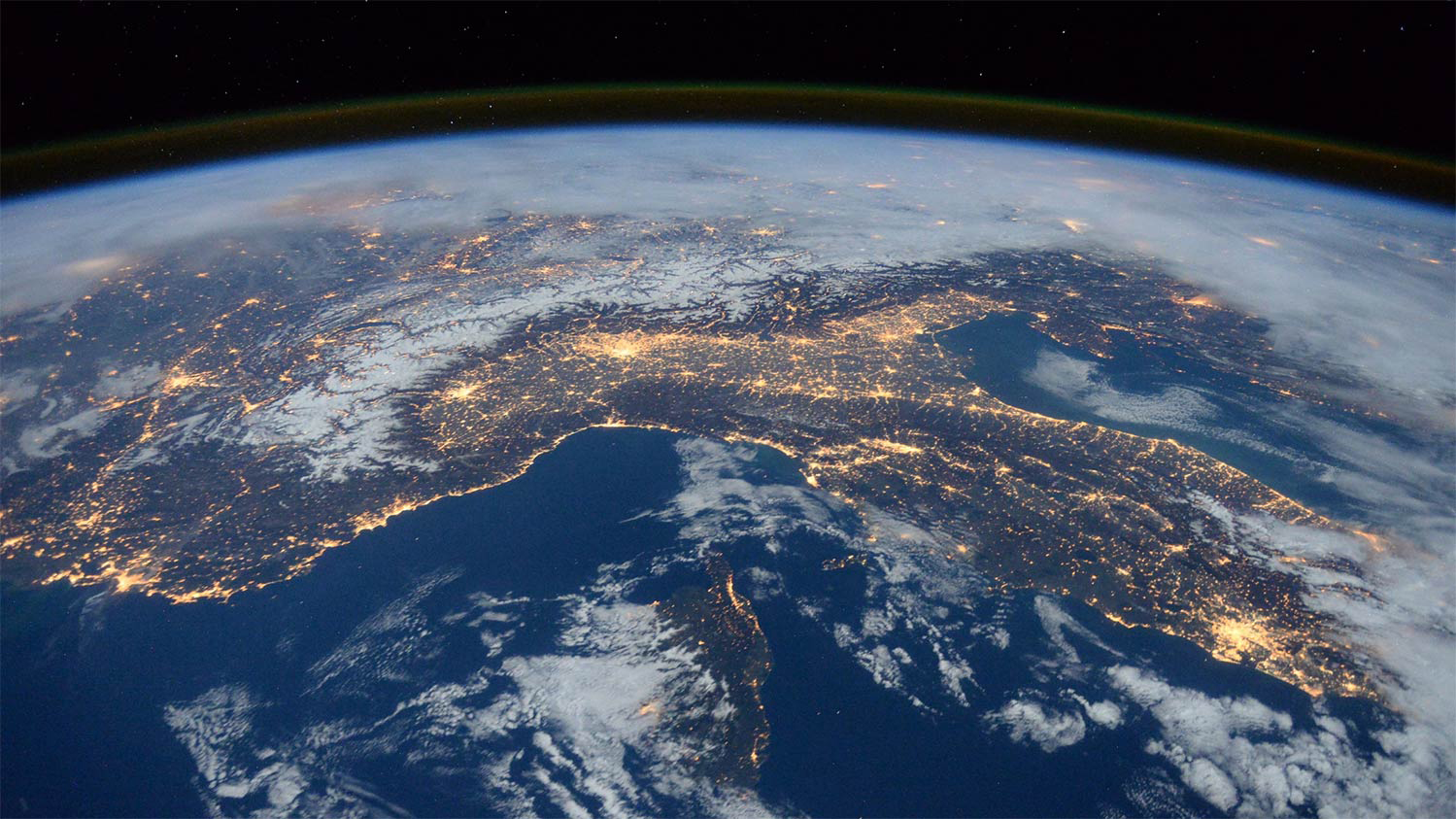 Global Studies Internships
Study abroad and earn course credit
Through SGS 484: Global Experience, global studies majors develop a deeper understanding of the world around them by traveling, working and studying abroad and earning college credit. Students build critical skills to understand, adapt to, engage in, and contribute to situations on an international scale.
Students gain practical experience by participating in one of the following:
Academic course work through the Study Abroad Office during the summer, fall, or spring term potentially combined with direct practical experience or field-based training in an internship, volunteer, or service learning program. Cost: program fees include ASU tuition.
Internship (work experience combined with course work) with vetted providers such as EUSA, CAPA or ISA through the Study Abroad Office/ASU. Cost: program fees include ASU tuition.
Independent internship with a non-ASU affiliated organization identified by you, the student and as approved by the GS Internship Coordinator. Cost: varies.
Getting started
Enroll in SGS 304: Cross-Cultural Awareness
This course helps navigate your international experience as a global citizen, study abroad student, an international volunteer or intern by fostering greater cultural awareness. The seminar helps you identify possible programs, select the best option and understand what financial assistance is available.
Connect with us
Reach out to Dr. Henry Sivak, henry.sivak@asu.edu to get started. All Global Studies majors must seek prior approval from Dr. Sivak to meet the required international experience and earn credit through SGS 484.