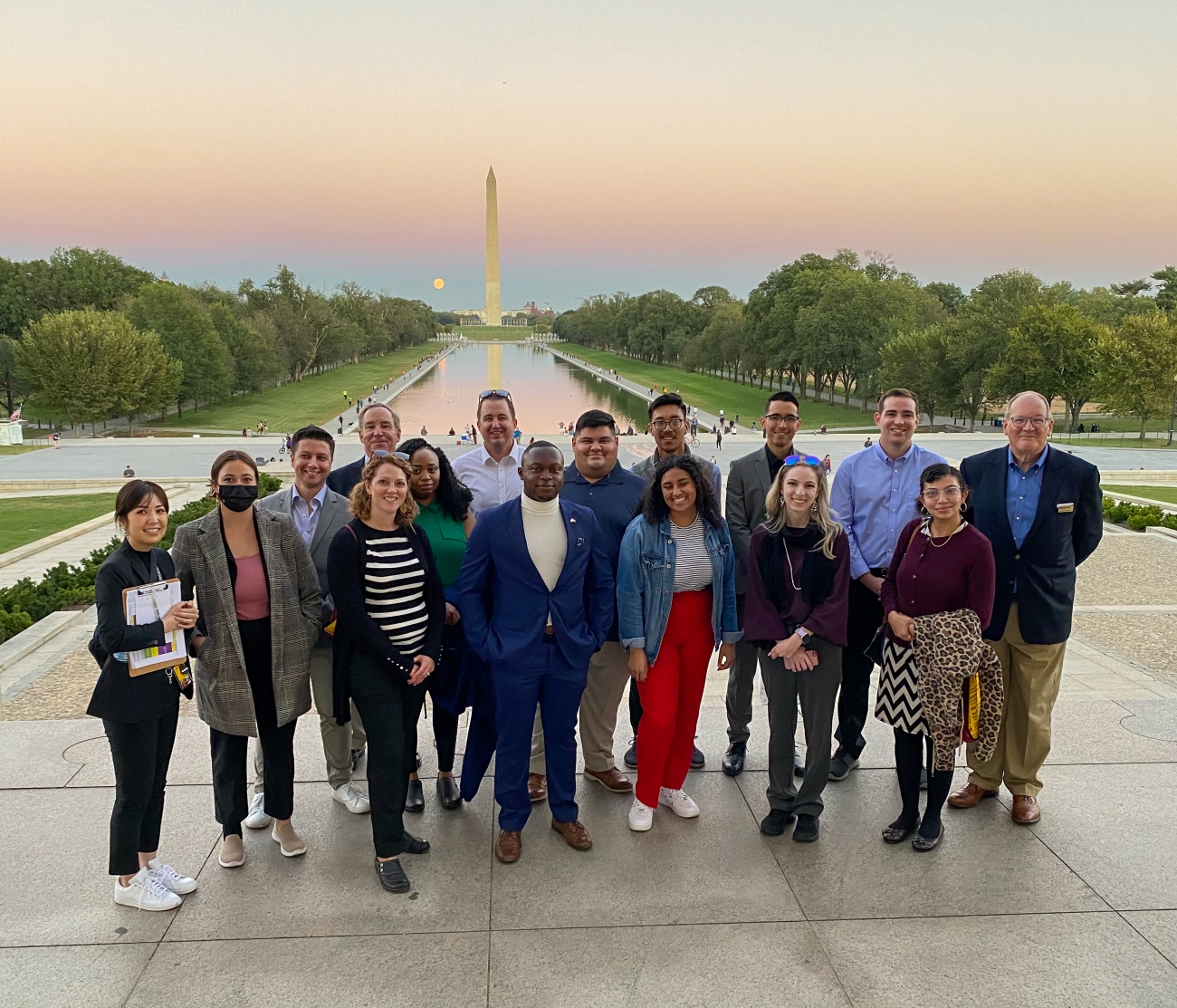 International Affairs and Leadership Washington Week
During their time in the program, students from the MA in International Affairs and Leadership program have the option to travel to Washington, D.C., for a week's worth of immersive training and activities. The program itself is free of charge. Students are responsible for travel and accommodations.
Experience Washington, D.C.
Discussions
Each day, the students participated in discussions covering topics in the areas of diplomacy, character-driven leadership, ethics, foreign affairs, intelligence, national security and economics, which included simulations and case studies.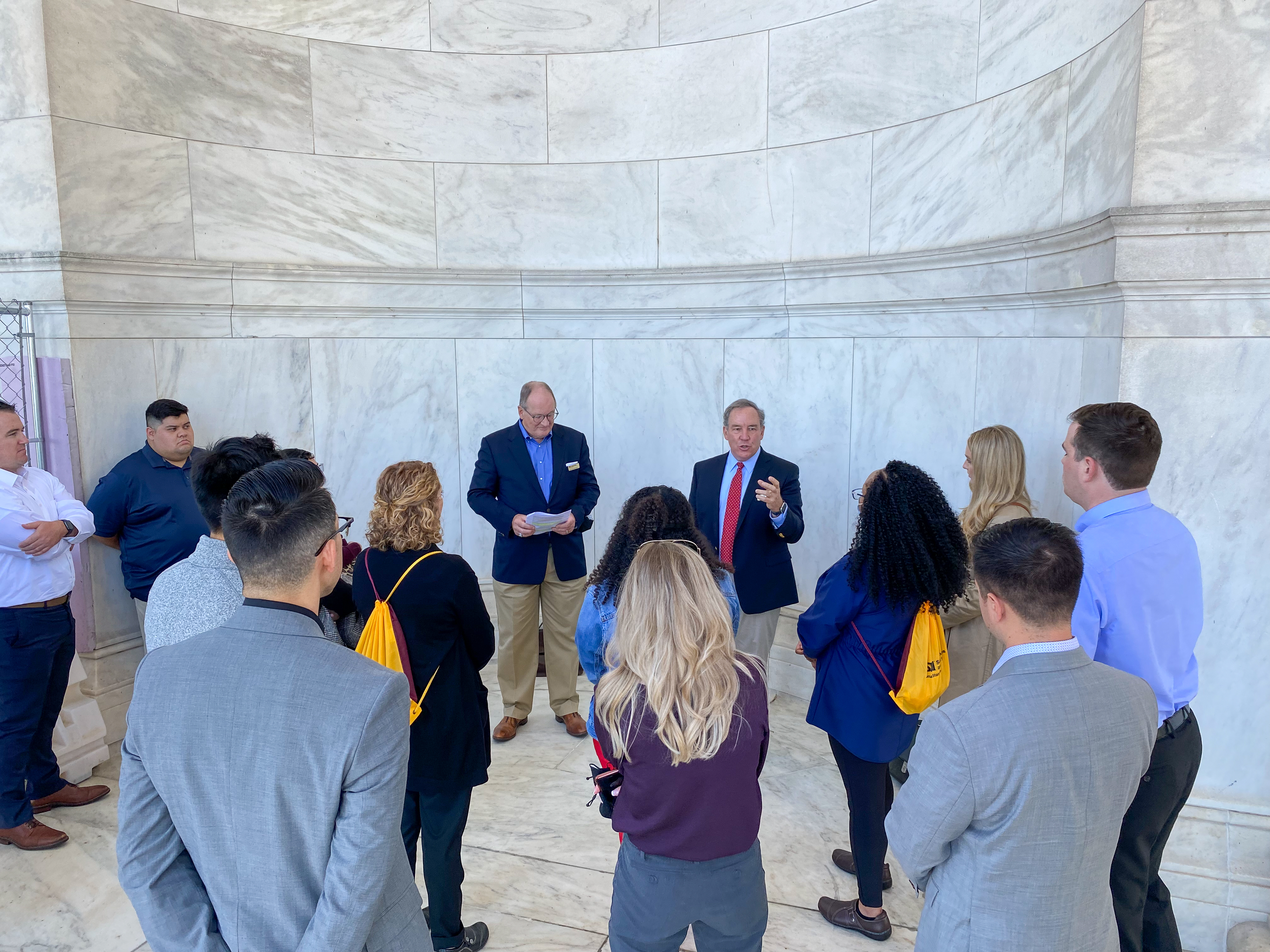 Excursions
To reinforce the curriculum, the cohort visited various historic sites in Washington, D.C., such as the U.S. Institute of Peace, the U.S. Holocaust Museum, the U.S. Capitol Building, the Diplomacy Center for the U.S. State Department and multiple monuments.
ASU alumni also met with students during an evening reception. Students were able to connect with these alumni, who work in Washington, D.C., and with the U.S. State Department and other U.S. government agencies and Congress.

Throughout the IAL program, students have access to mentoring, career counseling and instruction from faculty and outside speakers with real-world experience developing foreign policy and programs.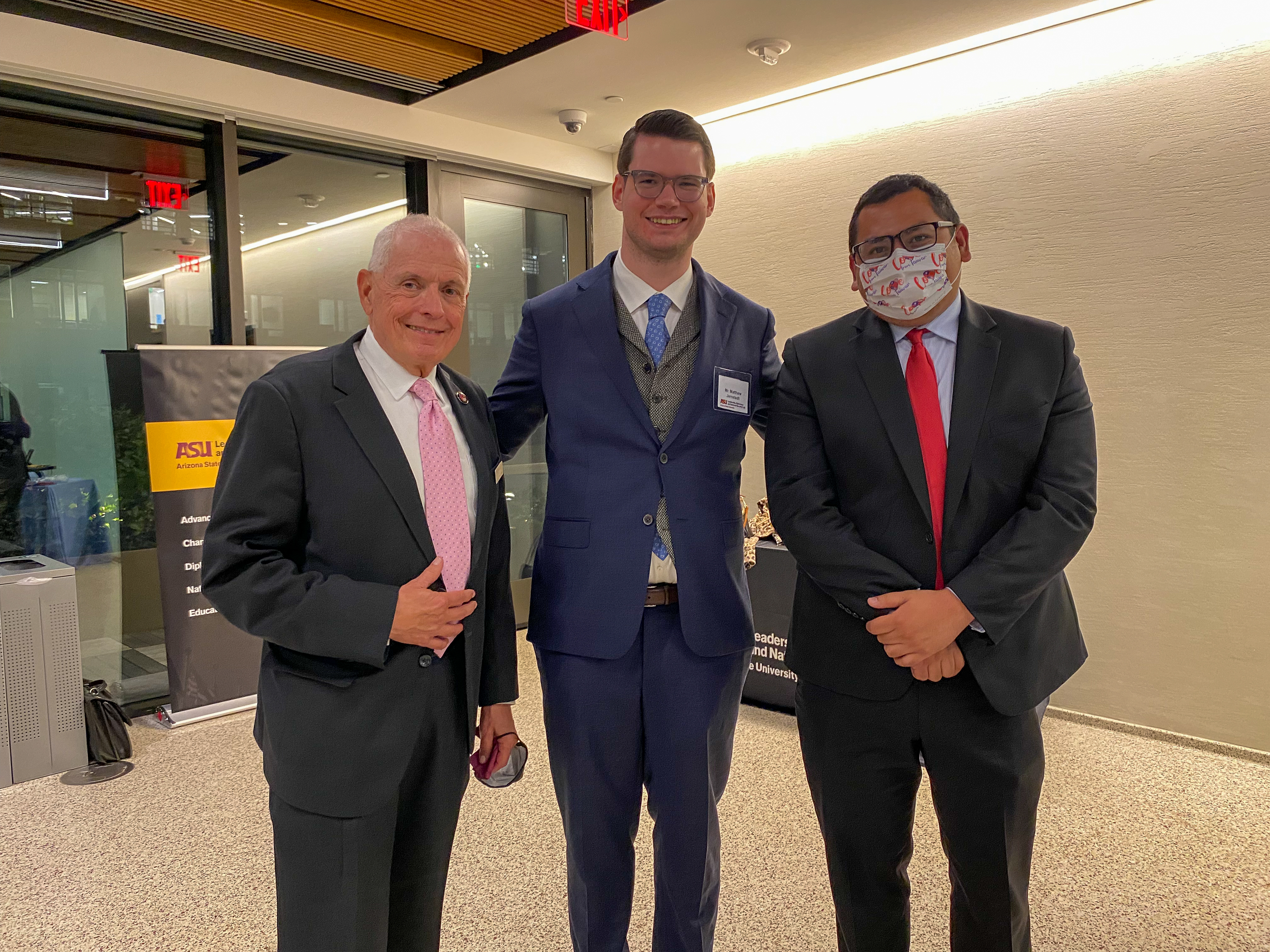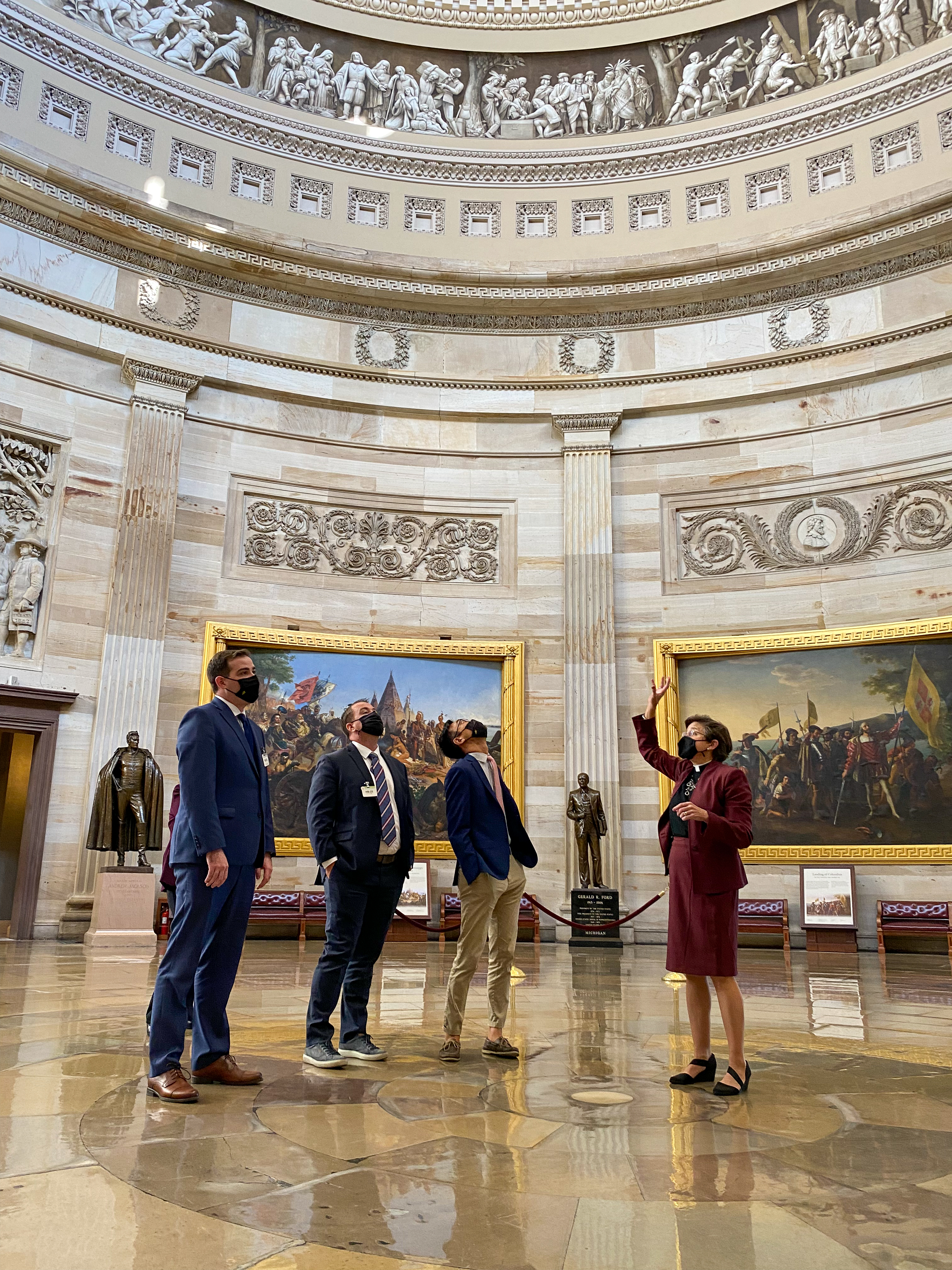 Examples of what to expect during Washington Week
Faculty led tours in D.C. such as:
Monument Walk
US Institute of Peace
US Holocaust Museum
US Capitol Building
Discussions and case studies on topics such as:
Careers
The environment and global economy
Diplomacy
Army intelligence
Future of the State Department and US Embassies
National Security, with an emphasis on defense
Foreign affairs and media
US Global Leadership Coalition
Ethics
Intelligence Community
US Trade and Investment Policy
Other activities such as:
Meeting your fellow students
Team building exercises
Virtual Diplomatic Simulation
Practical Excercises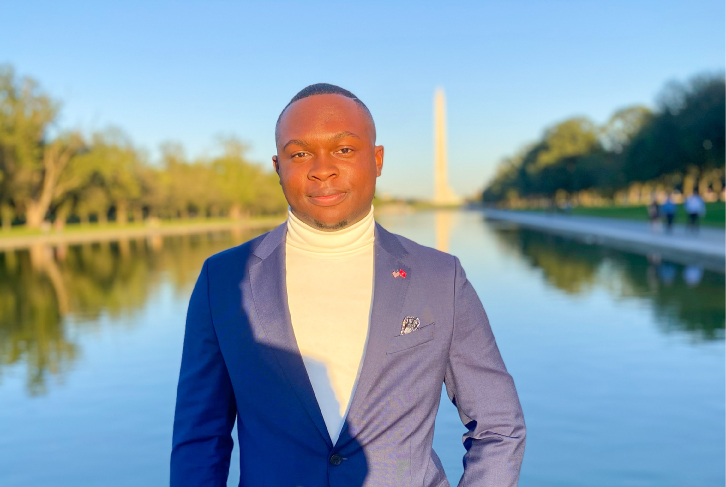 Simon Anthony Lee
The networking and collaboration I was able to achieve was more than I expected. So much that I'm still texting people I met throughout the week, bouncing ideas off of each other for future projects.

Retired Ambassador O'Donnell, retired Ambassador Polt and retired Lt. Gen. Freakley have done well to ensure a sense of community among this cohort during a virtual program. The variety of speakers that volunteered their time was essential for us to see the many fields and career paths of foreign relations. I'm excited to come back in due time and reap the benefits of the education gained with this degree.