Master of Arts in International Affairs and Leadership
Want to change the world?
Join a different kind of online program that will get you on your way.
The Master of Arts in International Affairs and Leadership, an online degree offered by Arizona State University, empowers students to be future leaders in diplomacy, national security, and the global arena.
All-Practitioner Faculty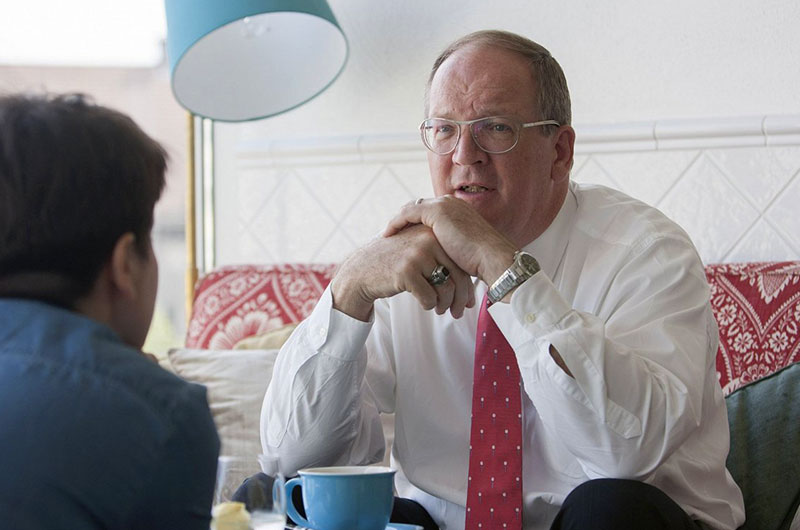 Learn from experts who have spent decades in the field – Ambassadors, Generals, senior U.S. and other international officials.
9 U.S. Ambassadors
2 flag-rank officers
Senior State and Defense officials
Senior Congressional staff
Engage with these experts directly:
Voluntary weekly Zoom meetings with faculty
7:1 faculty-student ratio
Small (10-30) class sizes
Learn about careers in the Foreign Service, military, and other fields
Courses and Global Opportunities
Choose from a growing number of regional, thematic and experiential courses. Explore in-person and hands-on experiences as well.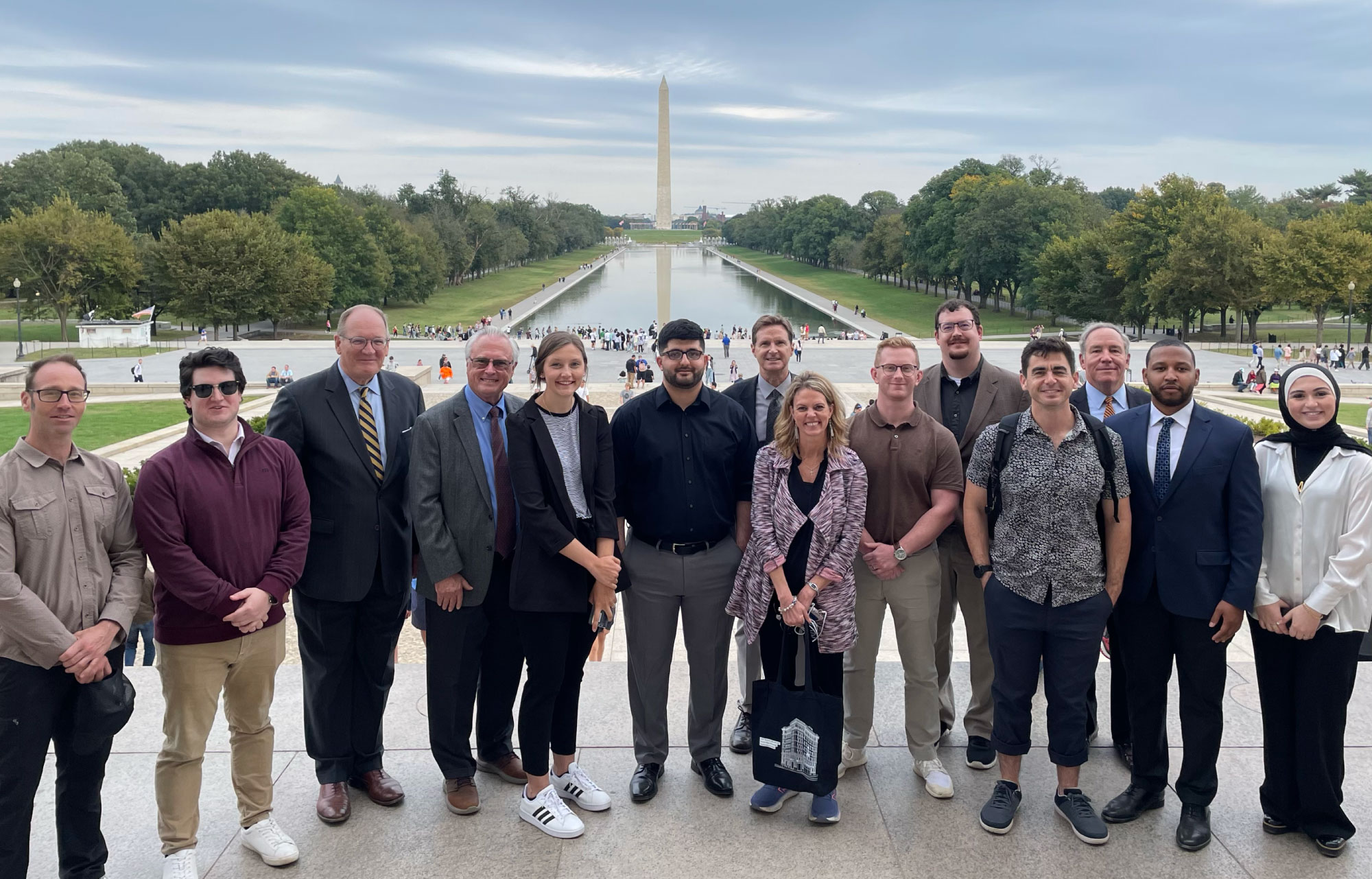 Optional tuition-free Washington Week immersion in international affairs
Applied character-driven leadership taught by retired senior officers
Study abroad opportunities
For-credit internship opportunities
For-credit research for State Department
Preparation for Foreign Service careers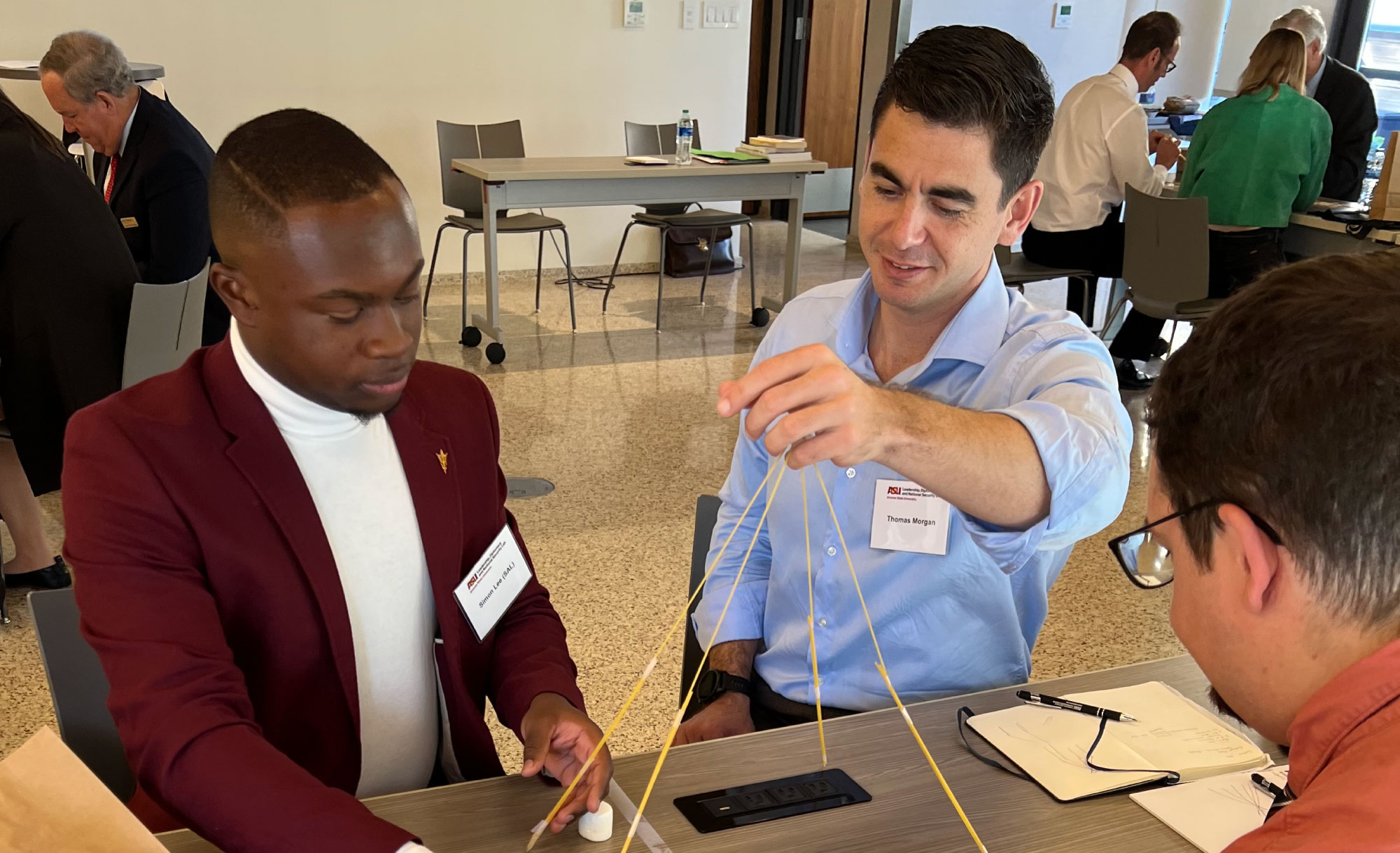 Culminating Capstone project
Opportunities for paid fellowships
Up to 2 approved non-IAL courses permitted
Online discussions with students from ASU partner universities overseas
Qualify for military FAO program
Invitations to topical policy discussions
Program highlights
Whether you are a full-time professional or a full-time student, advance through the ASU Online MA in International Affairs and Leadership program at your own pace.
30 credit (10 courses) degree program
4 required courses (including Capstone)
Transfer of credits available with approval
Flexible pacing – graduate in 1-6 years
Several start dates throughout the year
No prior work experience required
Financial assistance opportunities
Summer courses available
Military friendly
Regional and thematic study groups
Rapid responses to applications