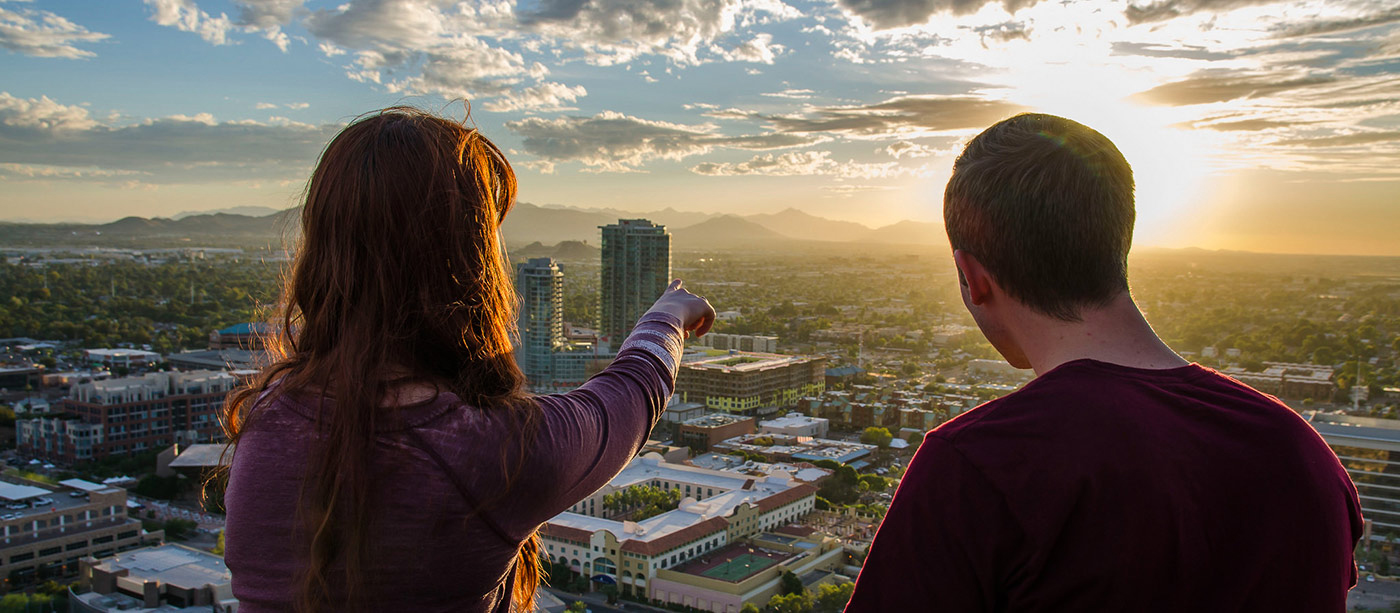 Early Start Program
Your college career begins now
We're excited to welcome you to your new academic home in the School of Politics and Global Studies in The College of Liberal Arts and Sciences at Arizona State University!

Our number one priority is your success so we hope you'll join us for our free, two-week immersion program. You'll join fellow SPGS majors as you embark on a journey to prepare for your transition to ASU. From notable guest speakers to visiting the AZ State Capitol, you'll experience a lively, engaging and thought-provoking program designed to create a pathway to success for you.
Explore your major in depth:
Political Science (BA)
Political Science (BS)
Global Studies (BA)
Politics & the Economy (BS)
Participation in the School of Politics and Global Studies Early Start program is by special invitation only. Space is limited so we encourage you to register early!
Questions? Email Dr. Gina Woodall at gina.woodall@asu.edu.
About our program
Wouldn't it be great to get a head start on college life and your major before the semester begins? As you prepare for your transition to ASU, you are invited to join some of your incoming classmates and participate in the two-week Early Start program. This exciting program is designed to prepare you as a Political Science, Global Studies, or Politics and the Economy major for the fall semester and beyond.
Here are some of the highlights of the School of Politics and Global Studies Early Start program:
Learn new strategies for succeeding in college.

Connect with faculty, academic mentors, peers, and successful alumni

Become familiar with resources available on campus before other students arrive.

Get a sneak peek at what to expect from your college courses and the study skills you'll need.

Get to know your classmates in your major.

Go on an eye-opening, behind the scenes field trip to the AZ State Capitol.

Be in the know regarding all the different internship experiences SPGS has to offer.
Schedule
During Early Start, you can expect to be busy each day throughout the entirety of the program. And we promise — you won't be sitting and falling asleep in a classroom all day!
Saturday, August 5 through Sunday, August 13
9 a.m. – 4 p.m. daily
Evening activities through the program
All meals included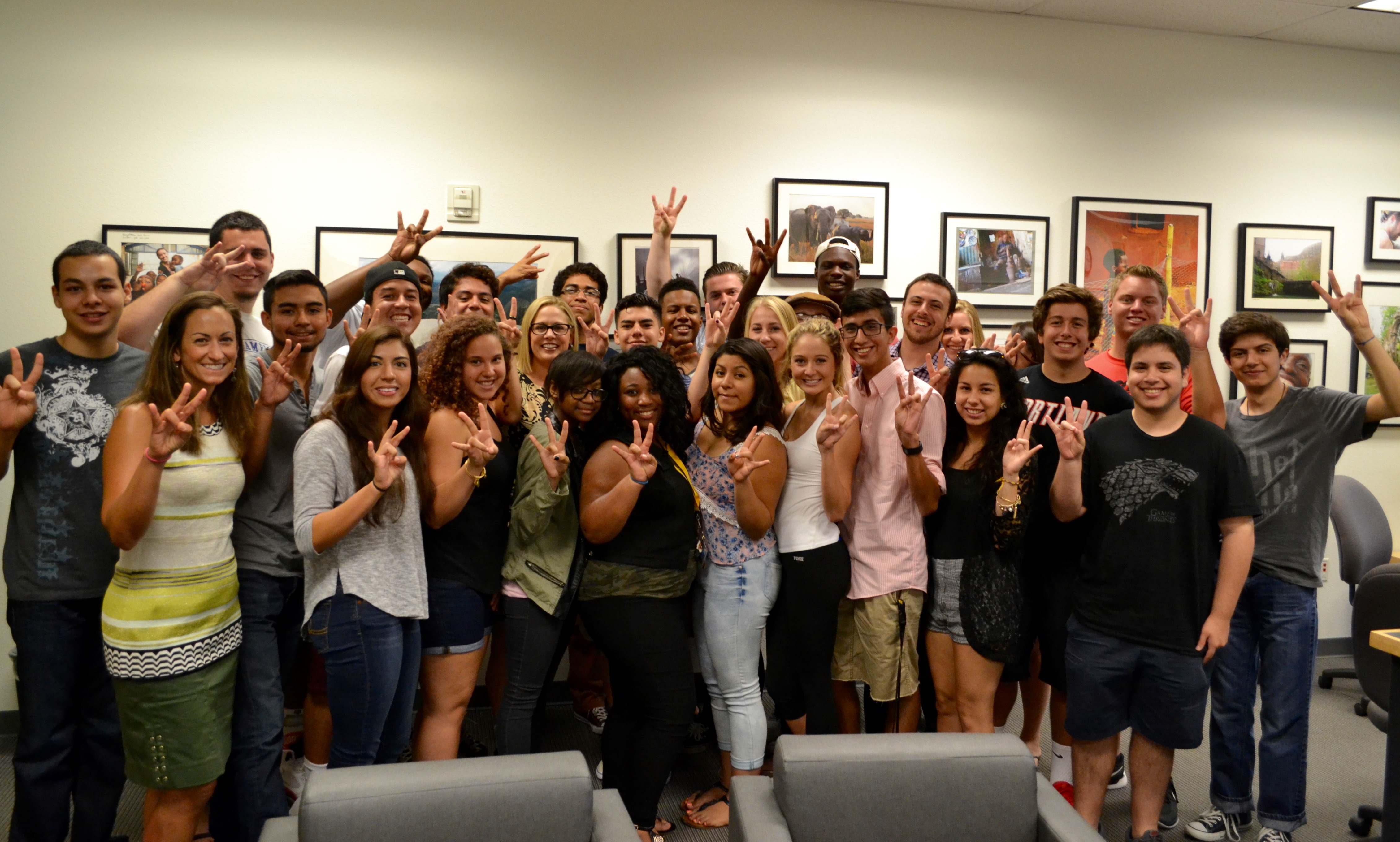 During Early Start, you'll work with dedicated faculty members and advisors who are eager to help you succeed at ASU. You'll get to know your professors and mentors on a personal and professional level so you'll be more confident asking for help during the school year.
Dr. Gina Woodall
Teaching Professor, Political Science