Parent Resources
A guide to a student's first year at ASU and the School of Politics and Global Studies
A student's first year in college can be a daunting reality; especially for a parent. This page is meant to be a resource to parents in helping their student through college. The information may include deadlines, student life tips, or important topics. If you you have any questions, please email us at spgs@asu.edu.
Ordering books
Once students have registered, they may access their book list via their MyASU book link. The list details which books are required and which books are recommended. Students acquiring books from the ASU Bookstore may buy or rent their textbooks and may choose either new or used items.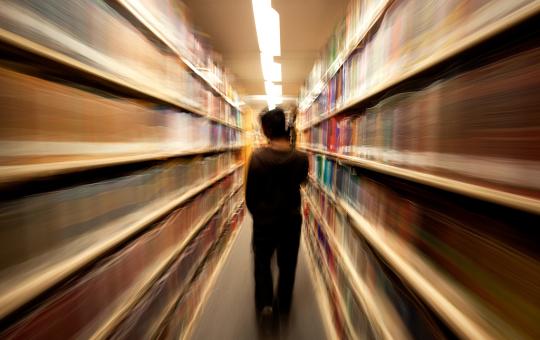 Fall class block schedule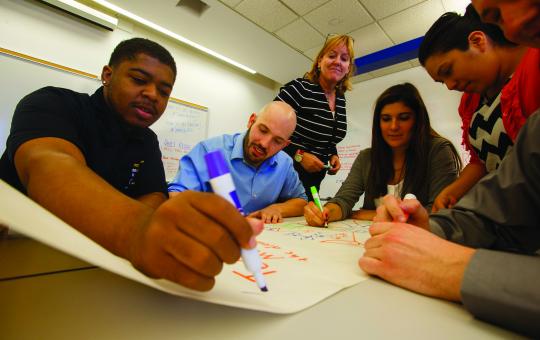 ASU freshmen are registered in their first semester in a class block. The class block system is designed to foster student-faculty connections and to develop a sense of community among students. Students in a class block share three courses which means they will have the same students in these courses. The rest of the fall schedule includes general education requirements such as math and English composition, humanities, social behavior courses or perhaps a language course.
Changing the fall schedule
Students should not edit their fall schedule without speaking to an advisor. Financial aid and scholarships can be impacted by schedule changes. Students can use their MyASU page to schedule an advising appointment to discuss schedule changes. We recommend that all changes be made by August 1.
Academic success tip #1
The best tip to reinforce with your student is to read all assigned readings before class! If they do this, they will follow the professor's lecture more easily. If they read ahead, the lecture should be the second time they are exposed to the material. If they did not understand the reading, they will know to ask questions in class. Reading is often the "homework".
Academic success tip #2
Study 2-3 hours outside of class for every hour in class. This is a tough one for many first-time students to comprehend! Your student may not know what "studying" actually entails. Studying includes reading the assigned text, outlining the readings, organizing reading notes with notes taken during class and completing review questions provided in the textbook.