Harnessing seafood markets to advance human rights: Are current initiatives more than a conceptual promise?
Gabrielle Lout
In recent years, widespread human rights abuses and labor violations in global fisheries have been documented and publicized, bringing attention to unacceptable industry practices and a systemic disregard for human wellbeing. Appalling incidents involving modern day slavery, human trafficking, and exploitation of migrant labor continue to be reported. Receiving less attention yet occurring with impermissible frequency are the infringements on individuals' right to decent work, women's rights, cultural identity, and food security.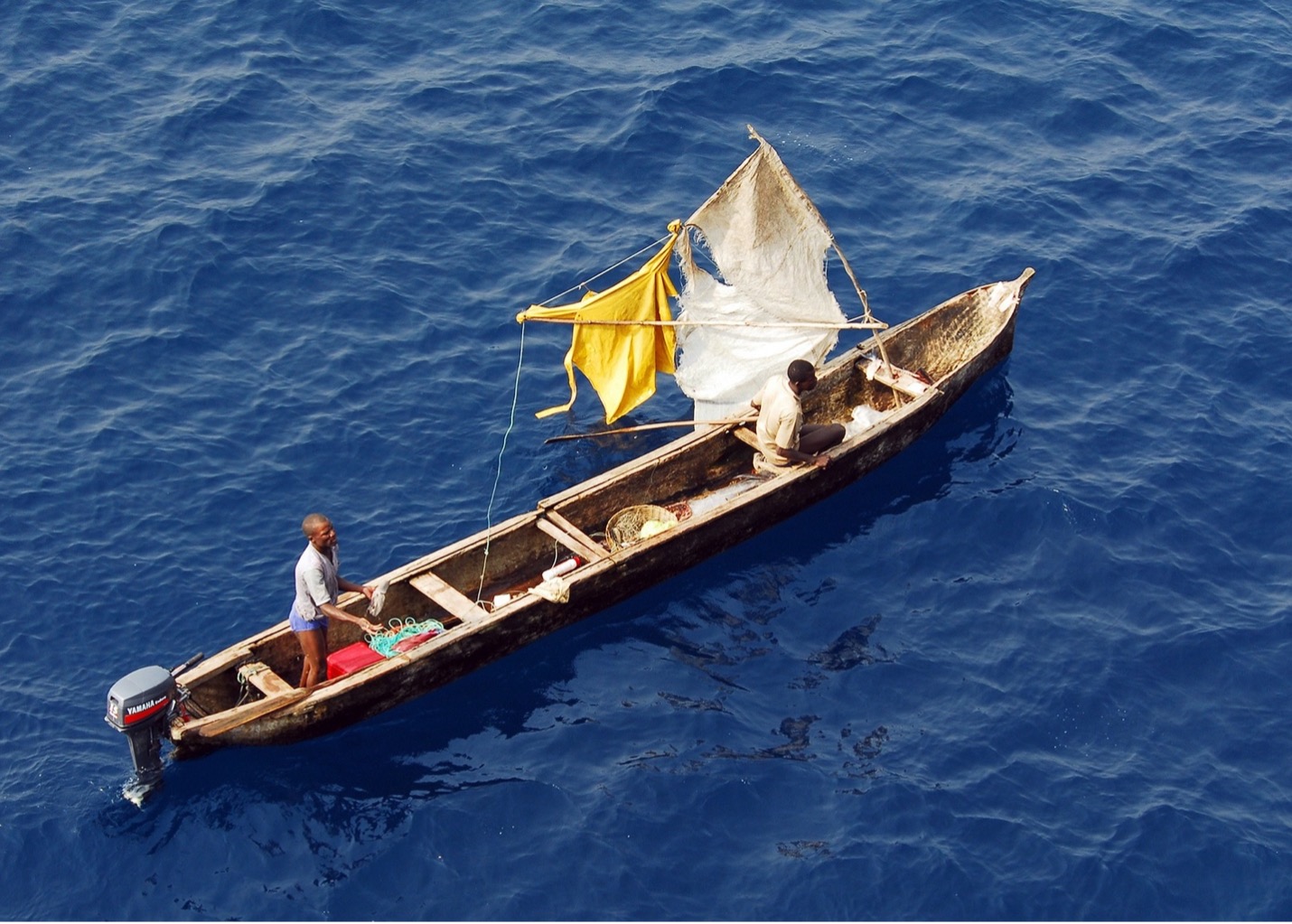 These incidents catalyzed an immediate shift for conservation and fisheries management, calling for governments, industry, nongovernmental organizations (NGOs), and the scientific community to place human rights and labor concerns at the forefront of their efforts and develop approaches to address a broad suite of social issues in fisheries. The drastic shift away from prioritizing environmental sustainability towards social responsibility was, in many ways, uncharted waters. There continues to be growing recognition and increasing support for strengthening human rights-based approaches in fisheries management, to refocus interventions to address issues of equity, vulnerability, and well-being of resource dependent communities.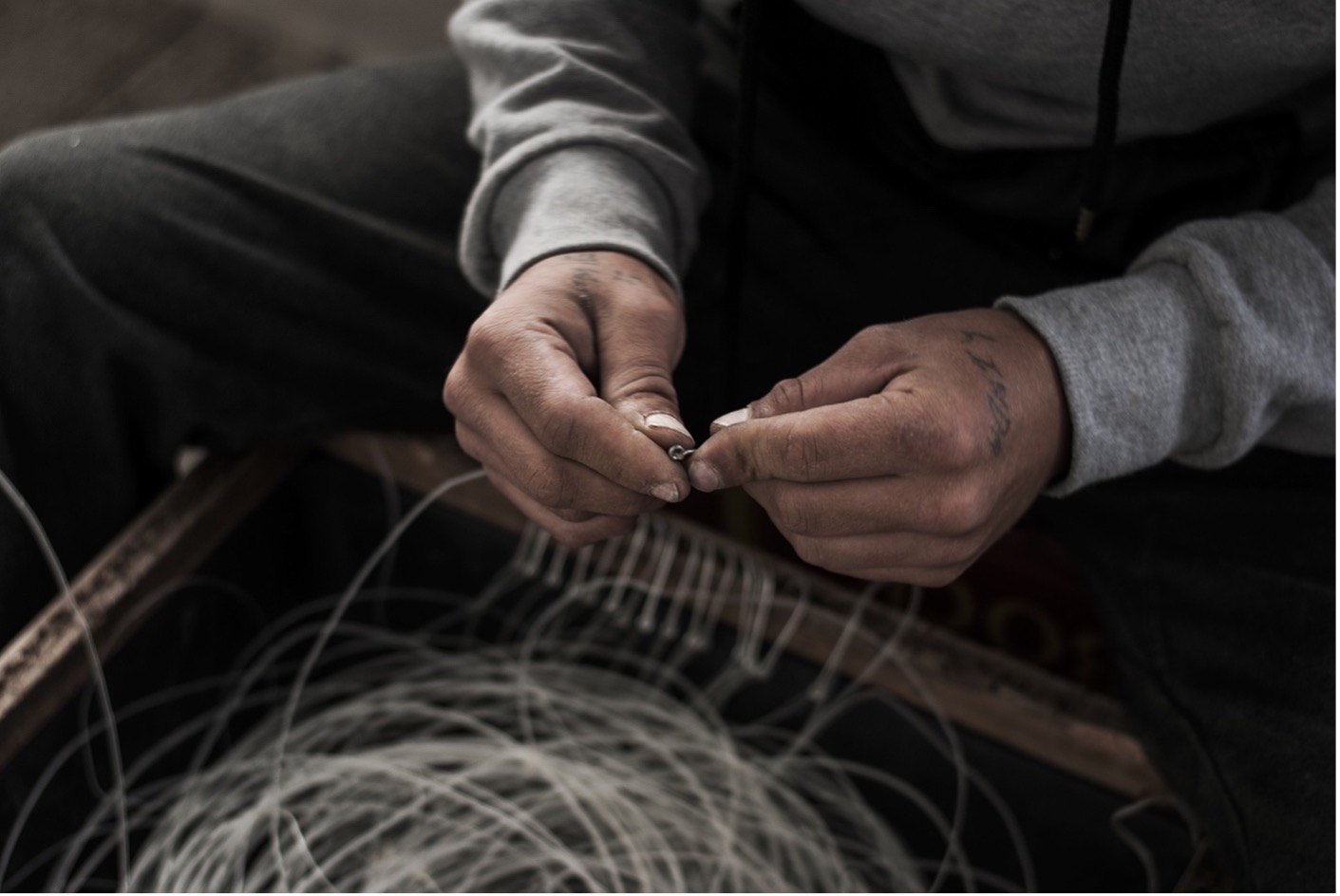 Fisheries contribute significantly to food and livelihood security, cultural identity, and social well-being, supporting an estimated 880 million individuals, with approximately 56.6 million employed in production. The vast majority of fishers and fishworkers engaged in fisheries are in developing countries, primarily in small-scale operations. In many cases, fishers and fishworkers are disenfranchised and marginalized, facing precarious work in the sector. Failing to address human rights and other social issues not only threatens environmental and economic outcomes but can exacerbate more injustices.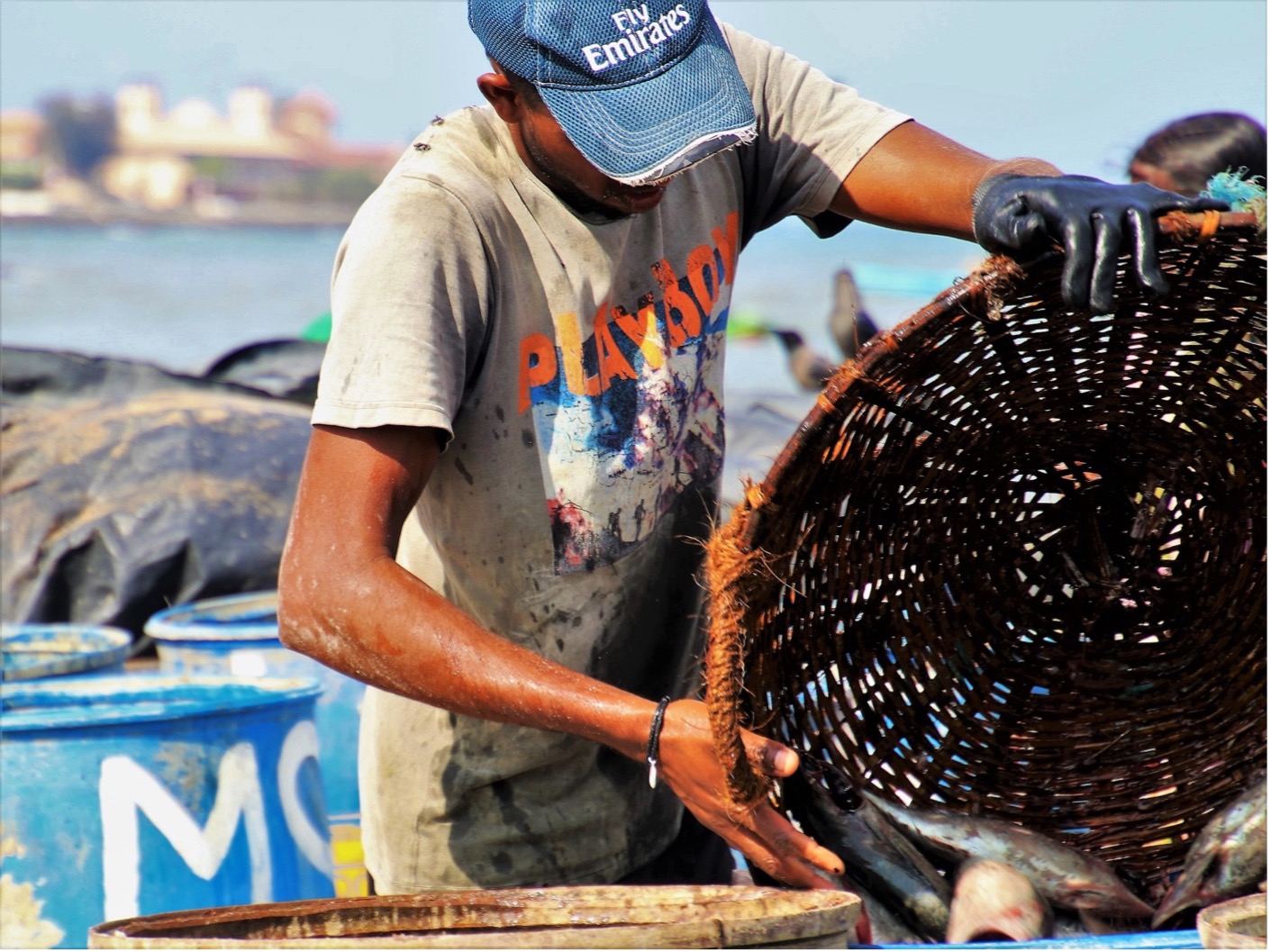 In 2017, Conservation International initiated efforts around social responsibility in the seafood industry. More than two dozen diverse experts from industry, academia, and environmental and social non-profit organizations came together to produce this definition of social responsibility for seafood, in order to align efforts, initiatives, and collective action. Referred to as the "Monterey Framework" for social responsibility, this shared framework and collective goal, encompasses three pillars - 1) Protect human rights and dignity, and respect access to resources, particularly for indigenous and vulnerable populations, 2) Ensure equality and equitable opportunities to benefit, and 3) Improve food and livelihood security.
Notably, conservation NGOs pivoted, taking the lead advocating for human rights for fishers and fishworkers in the sustainable seafood movement, forging new partnerships with labor and human rights organizations and experts, while gaining significant industry support and philanthropic investment. The sustainable seafood movement's strategy, referred to as the theory of change, is based on demand-driven approaches to improve sustainability outcomes. This market-based approach is based on the notion that market shifts and demand for sustainable seafood can create change in practices, leading to more sustainable outcomes and management of resources. The NGO community of practice was at the forefront of this conservation shift at its inception in the 1990s, as a result of frustration with government regulators' inability to address depleting fisheries resources. These efforts first materialized into certifications and ecolabelling programs focused on environmental performance like the Marine Stewardship Council (MSC).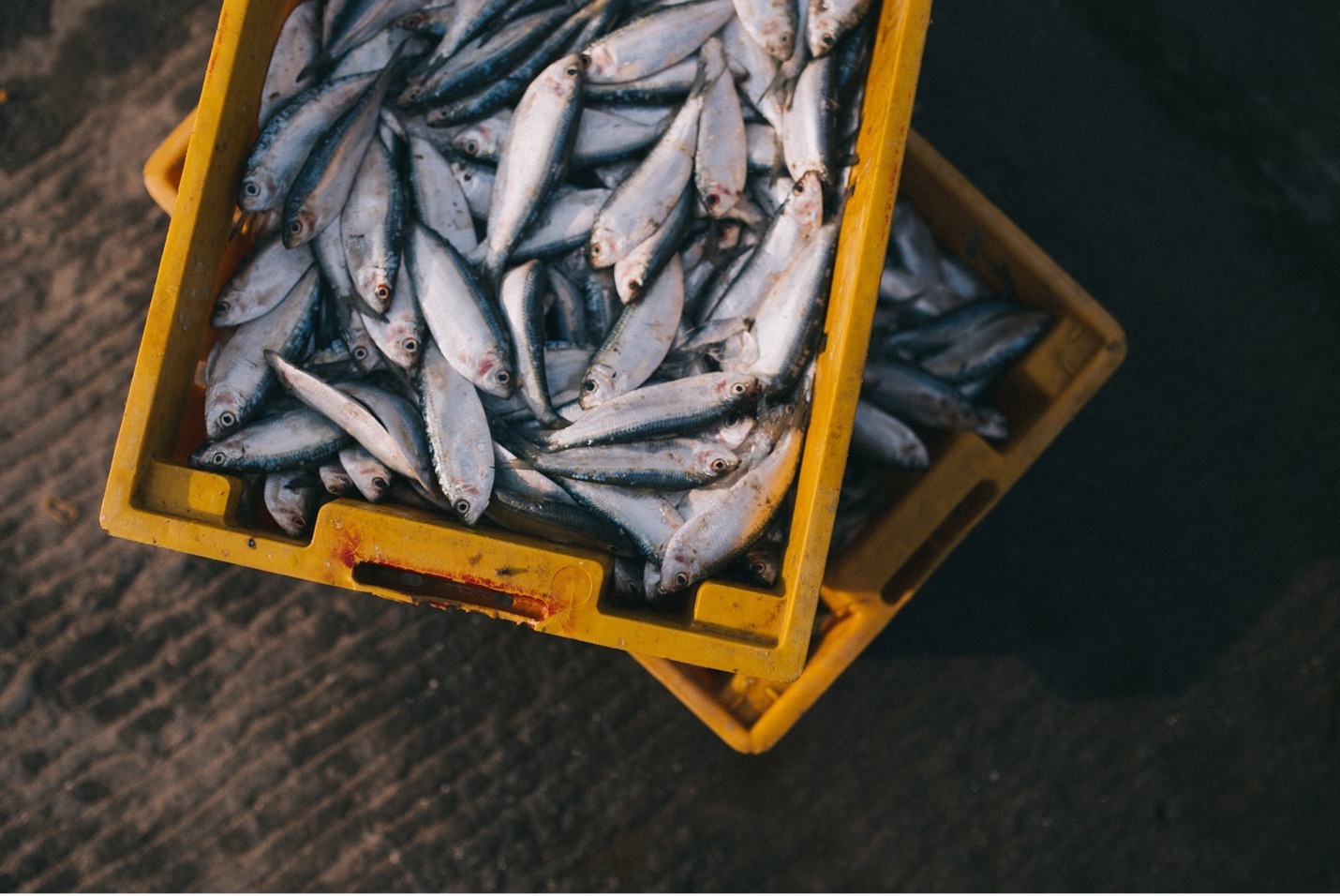 Over the course of the next two decades, the sustainable seafood movement has grown and market-based initiatives are driving conservation goals forward. Certifications and ratings, fishery improvement projects (FIPs), and buyer commitments are some of the most common strategies advanced by the NGO community of practice. However, these approaches have been focused on environmental and economic impacts, with little or no integration of social issues. Now, collective interests and efforts have shifted towards socially responsible seafood - a tenet of fisheries sustainability.
So, this raises one very large, still missing question...how can we adequately address human rights in the sea of market-based initiatives?
It's important to identify that there has been notable progress. Certifications and ratings have turned greater attention to integrating human rights and labor issues into existing standards. A plethora of tools and protocols now exist related to social responsibility, including the comprehensive Social Responsibility Assessment Tool for the Seafood Sector, based on the Monterey Framework, which has been utilized in diverse geographies including Guyana's small-scale fisheries. Large retailers and enterprises are partnering with NGOs to develop and progress goals around responsible sourcing. In 2016, Albertsons Companies, Inc., the second-largest traditional grocer in the U.S. which includes Albertsons and Safeway, in partnership with FishWise, a nonprofit sustainable seafood consultancy, developed a new Responsible Sourcing Policy that included policies on human rights and dignity of workers.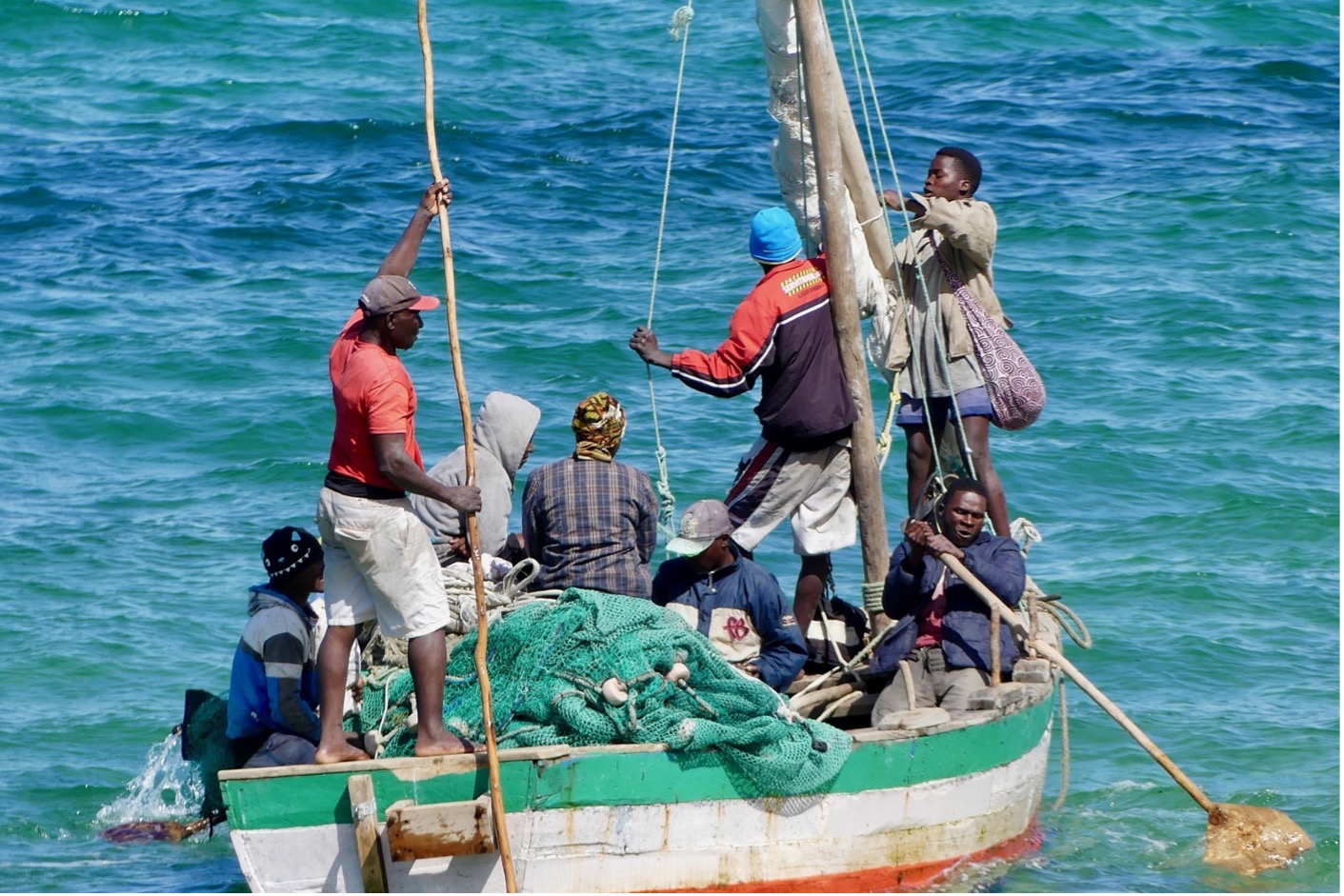 Despite this progress, there are challenges, criticisms, and uncertainties to be addressed. The various standards, ratings, and certifications addressing human rights are fragmented. The overabundance of tools and lack of "integrated toolbox" are promoting competition, limiting opportunities to drive collective action forward. Additionally, while NGO and industry partnerships have been fundamental in envisioning sourcing policies that are more worker-centric, there is still poor consensus on the effectiveness of strategies beyond words on paper, with the potential of greenwashing and limited on the ground impacts for vulnerable and marginalized workers.
In recent years, some market-based approaches, and their effectiveness and accessibility, have been in question. There are longstanding criticisms of market-based approaches as a manifestation of neoliberalism, potentially marginalizing more individuals. Similarly, some scholars have condemned a human rights approach in fisheries due to its neoliberal tendencies, disregard of collective rights, and potential to erode the cultural and social structures of fishing communities. These apprehensions are driven by the critiques of human rights as ideological constructs of Western liberal-democratic philosophy which maintain capitalism and Western imperialism. There is skepticism around the equity and distribution of benefits of certain certification programs like MSC, with evidence that certifications less often benefit small-scale producers and can even be inaccessible due to the high certifications costs and application criteria. Importantly, approaches such as FIPs were not designed to directly address human rights, or general well-being, leading to concerns of unintended consequences of such programs.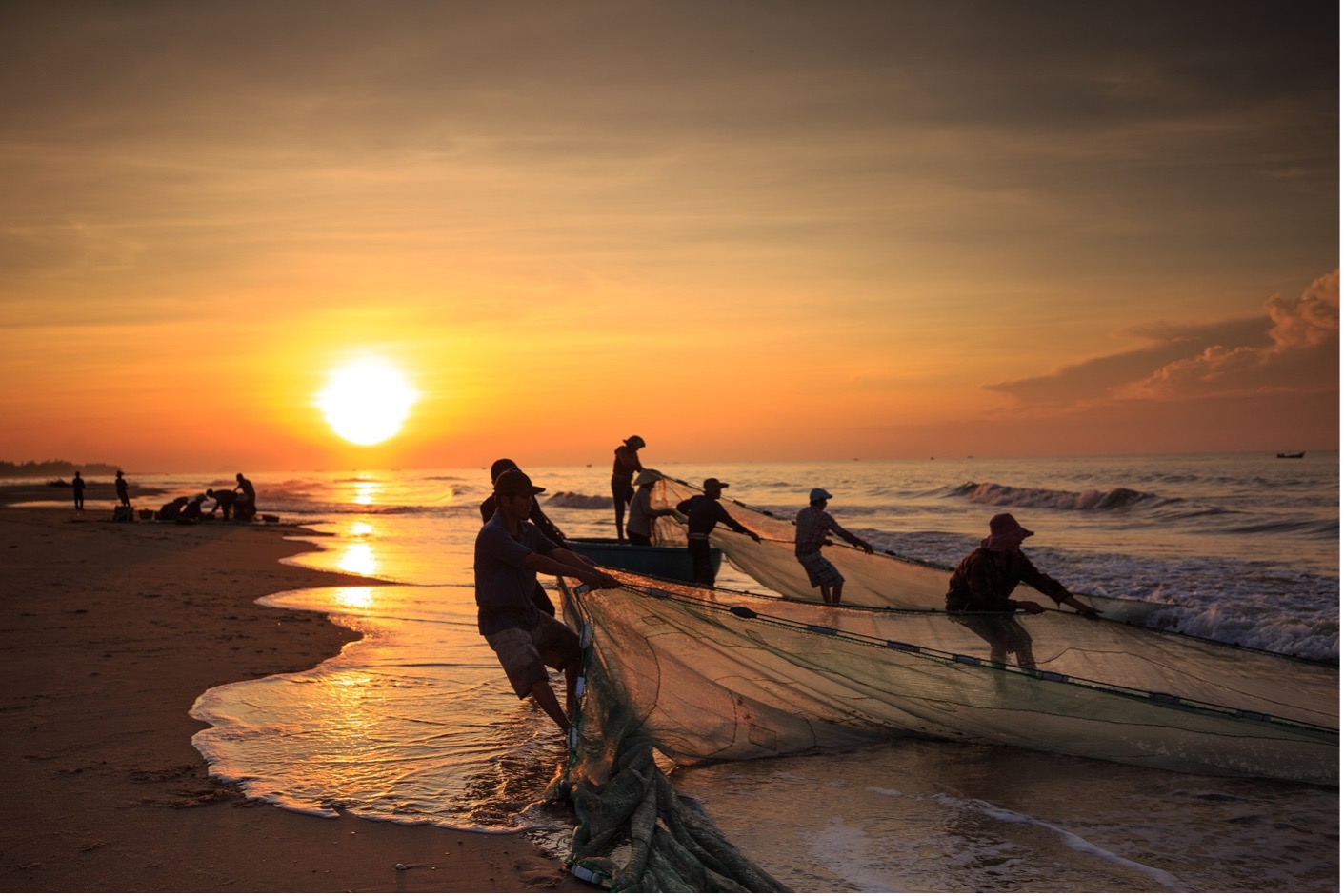 Our understanding of conservation interventions and human rights outcomes is limited, especially in developing countries. Human rights in fisheries are being promoted without empirical and conceptual evidence, or evaluation of the efficacy of our current initiatives and approaches. My upcoming research will provide an in-depth evaluation of market-based approaches being used to advance social responsibility and protect human rights in the seafood sector. This timely evaluation will improve our understanding of conservation interventions and human rights outcomes, including current conceptual and practical challenges associated with applying social responsibility, as well as innovative ways the community of practice is addressing such challenges to effectively position human rights in the sustainable seafood movement.
In order to facilitate long-term benefits of fisheries, we must implement equitable interventions that are human-focused and environmentally sound. Socially responsible seafood continues to be a nascent space for both research and practice. Recognizing and developing our conservation efforts will require evidence-based assessments of our current initiatives and programs to drive towards formal, systematic human rights approaches. Without doing so we face human rights being a conceptual promise, with limited practical success. With the sustainability of fisheries resources and the livelihoods and well-being of coastal communities at stake, it has never been more critical to translate our intent into action…protecting the ocean and the people who depend on it most.