Study Abroad
Several ASU Summer Abroad Programs are currently based in the School of Politics and Global Studies. For a list of all study abroad programs offered at ASU, please visit the Study Abroad Office.
For more information and to apply, please visit the Study Abroad website for the full program description.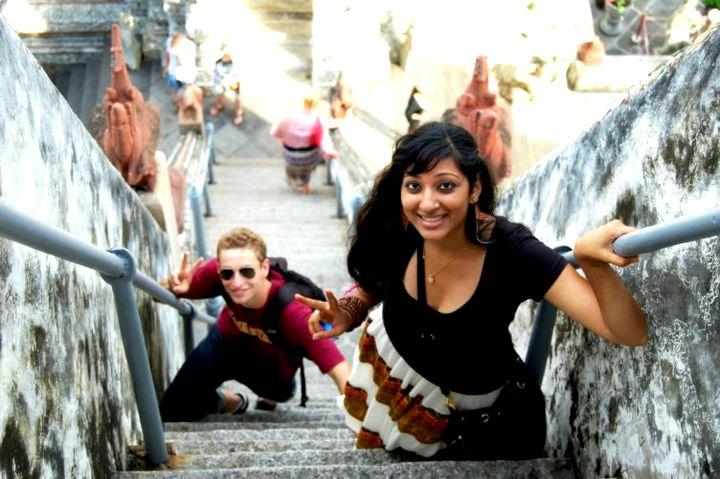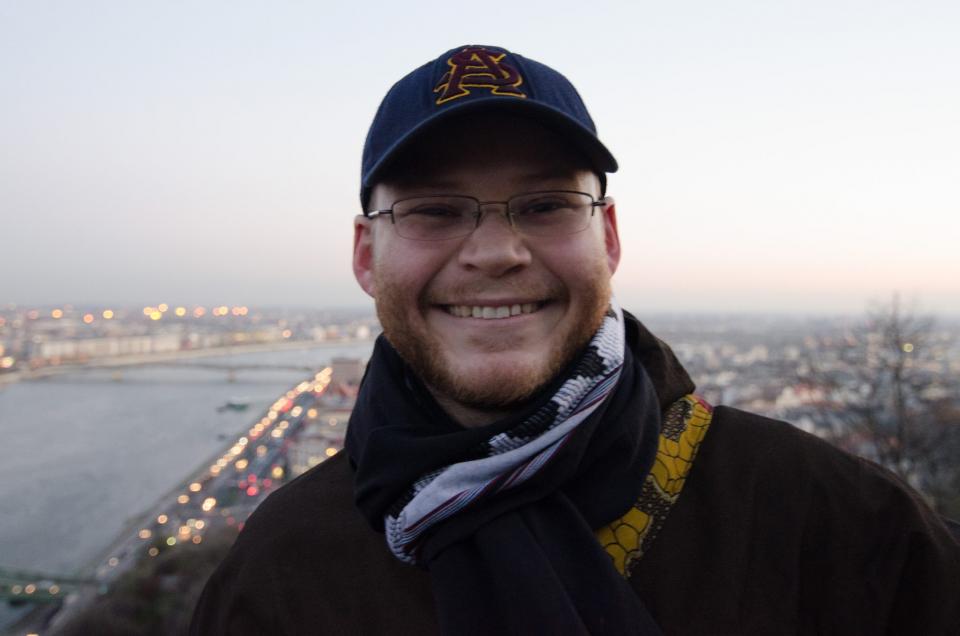 Skills gained from studying/volunteering or interning abroad
Intercultural and communication
Flexibility and adaptability
Organization and time management
Leadership
Problem solving and crisis-management
Independence, self-reliance
Respect for protocol, hierarchy and history
Where will you go?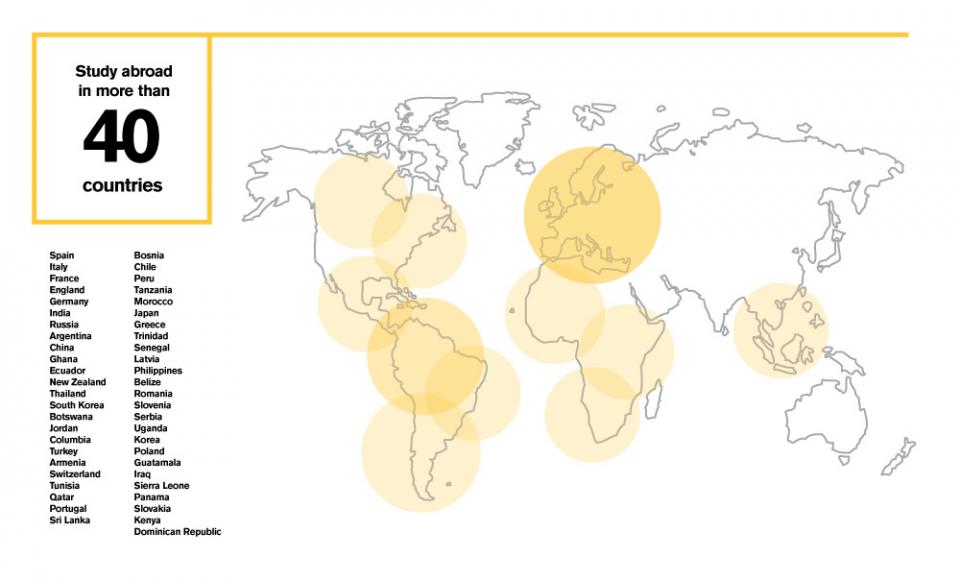 "Be willing to throw yourself out there and meet the locals, go on an adventure by yourself or with a good friend. It will force you learn more about them and yourself."

Patrick Orion
Berlin, Germany
"Nothing in this world is completely isolated; the problems of one country can soon become the problems of another. Stressing a common humanity and shared solutions can truly make a world of difference."
"'Global Studies' takes on a whole new meaning when you're standing on the Syrian border and you can hear the distant air strikes...experiences like that are the best way to remind us that this is more than classrooms and theories."
"I am so glad I went on this journey! I couldn't imagine my life without all the people I met and the places I had been while over there. Study abroad has definitely shaped who I am today; I am stronger and more independent because of it."
"London is truly the world in one city, it is thrilling, and exciting, and a bit overwhelming. Playing music while abroad helped me carve out my own space, and make London uniquely mine."
"Studying abroad in Buenos Aires absolutely changed my life. My only regret is that I wasn't able to stay longer! I loved everything about this city, and my time in Argentina helped me to rediscover my love for travel and the Spanish language."
"Shanghai is a city where it's always on the move and never stops progressing and evolving. It's a concrete jungle in the most literal sense. You can see all kinds of influences around the city. Sometimes I forgot I was in China. Also the food is diverse and fantastic (and cheap most of the time). That was a definite plus!"
"Being abroad is a humbling yet exhilarating journey of personal growth--a journey that shapes one's ideas, lifestyle, and sense of self. My Global Experience not only challenged my previous worldview but also enhanced my language skills and cross-cultural competency, and for that, I am extremely grateful."