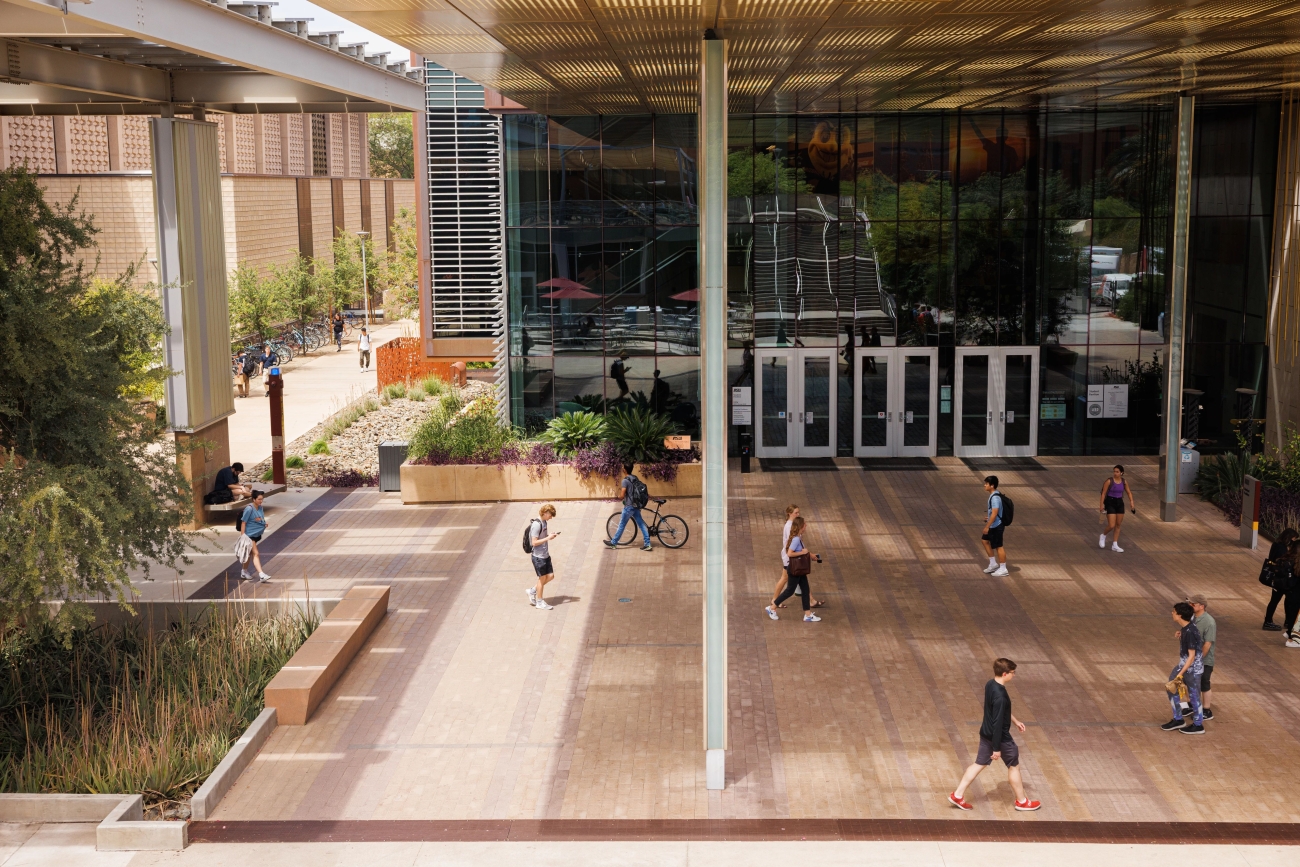 Career Pathways
What can I do with a degree in Political Science or Global Studies? 
A degree in Political Science or Global Studies provides students with a better understanding of our world and offers a wide variety of professional opportunities upon graduation. Alumni go on to careers in law, diplomacy, intelligence, digital media, business and non-profit work. Below you'll find career options, resources and student success stories to inspire you as you continue on your academic journey!
Career Overviews
Public Service
Learn about career options in local and state government. Hear from two SPGS alumni — Arizona Senator Juan Mendez and Representative Athena Salman — who represent and serve the state's 26th District.
Law
Learn about careers in law. Hear from alumna Karrin Taylor Robson, a real estate law, zoning, and land use lawyer.
Diplomacy
Learn about careers in diplomacy and international affairs with the U.S. Department of State's Diplomat in Residence Southwest Antoinette Hurtado at DIRSouthwest@state.gov. The school partners with the State Department and hold events each semester to discuss internship, fellowship and career opportunities.
Business
Learn about careers in business, non-profits and how to utilize your entrepreneurial spirit. Hear from Global Studies alumnus Alan Phan about his path into business.