Our Ph.D.s have been accepted to positions at prominent universities all over the world. Others have gone on to pursue careers in government work or other non-academic positions. We encourage those looking to fill positions to contact our students directly about potential job opportunities.
Namig Abbasov
I am Namig Abbasov, a Political Science PhD candidate in the School of Politics and Global Studies Department at Arizona State University. I hold MA in International Relations and Dialogue Studies from Keele University, United Kingdom and BA in European Studies from Qafqaz University, Azerbaijan. My research areas include political violence, state repression against sexual minorities, and climate change with a regional focus on post-Soviet world, particularly, the Caucasus. My research employs both qualitative and quantitative methods. My dissertation explores state repression against sexual minorities by using a multi-method research design.
Chirasree Mukherjee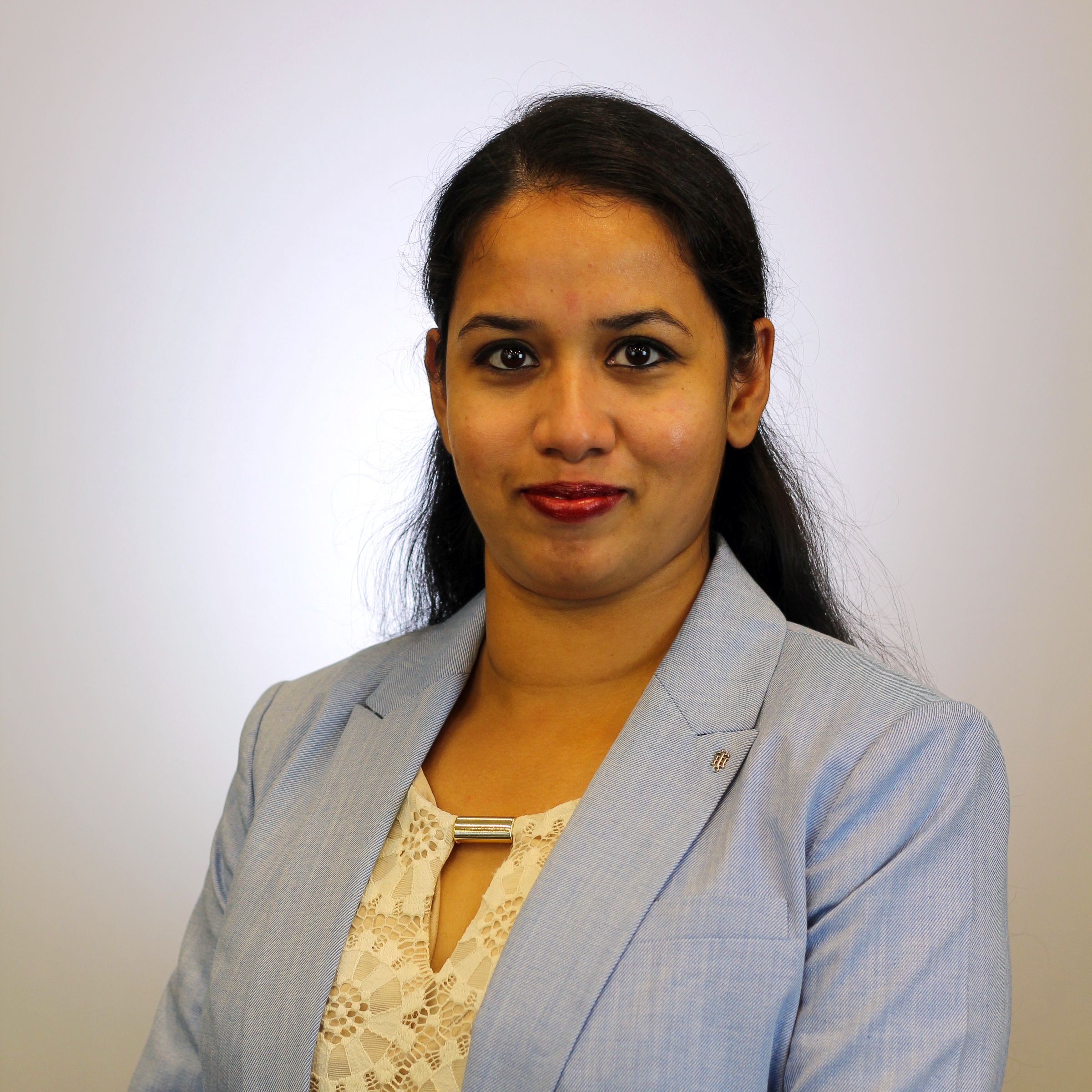 Chirasree Mukherjee is a Doctoral candidate in Political Science at the School of Politics and Global Studies (SPGS), Arizona State University with a major in International Relations and minor in Comparative Politics. Her research interests include Religion and Conflict, International Terrorism and Foreign Policy with an interest in Asian Politics, especially South Asia. Her dissertation grapples with intractable conflicts, especially those fought on religious grounds. She studies the variations within religious conflicts, especially among different religious causes and their effects on conflict intractability. Relying on both qualitative and quantitative analysis, she concentrates on conflicts between Hinduism and Islam in India to understand how the deep-seated religious cleavage between Hindus and Muslims germinate violence, resulting in intense and persistent conflicts. Chirasree has several years of teaching experience in both United States and India. She is currently an Instructor of an online course on Ethics and Human Rights. During her academic career, she has been a recipient of several research awards and fellowships at the university and national levels.
Nathan Tarr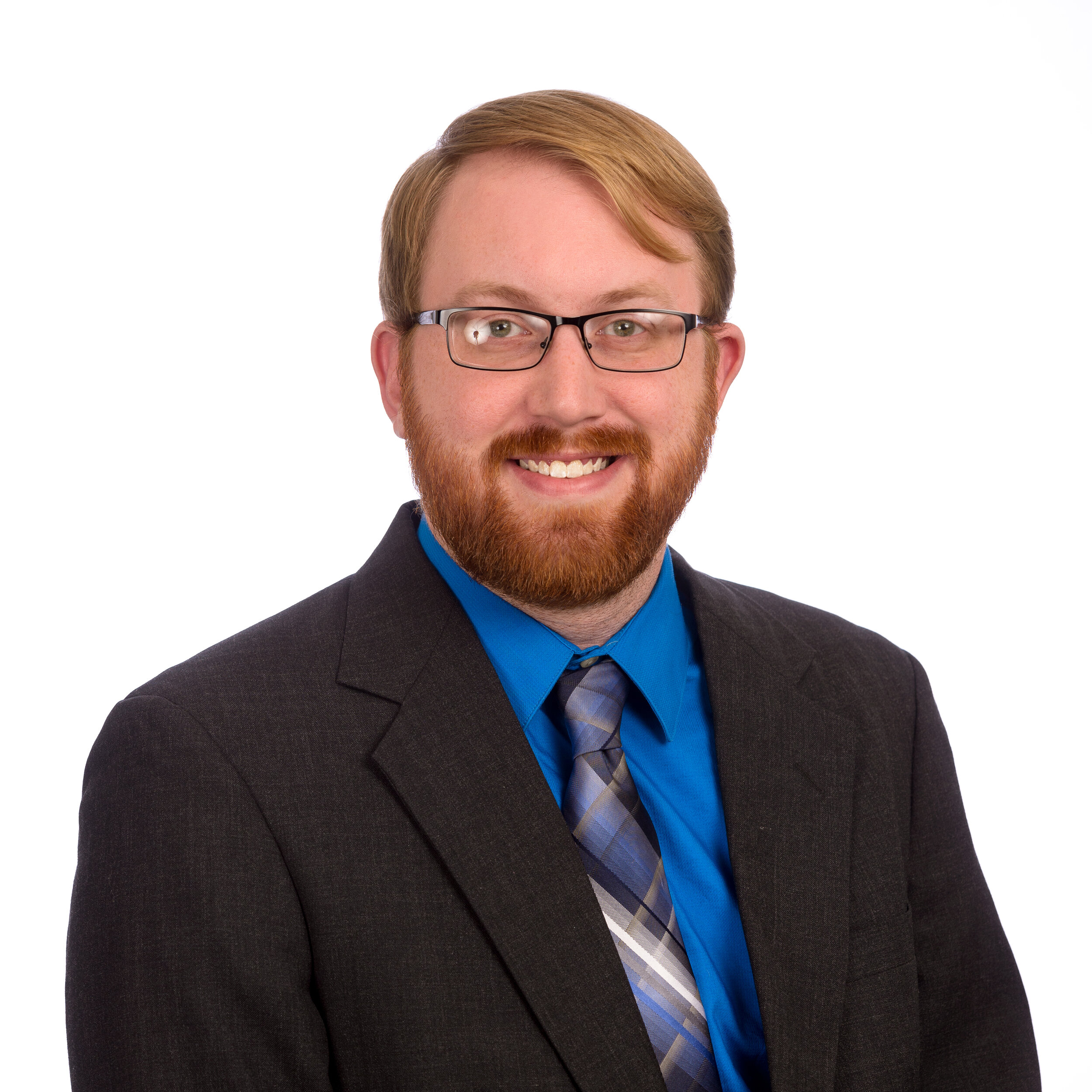 Nathan Tarr is a PhD candidate in the School of Politics and Global Studies at Arizona State University. He specializes in International Relations, Comparative Politics, and Quantitative Methodologies with a specific focus in religious and ethnic conflict, and civil wars. Nathan's dissertation explores how religion and ethnicity affect the duration of peace through a reconceptualization of how we study identity in a conflict setting. In doing so, he uses an extension of the Cox Proportional Hazard Model to allow for the study of recurrent events. His other ongoing projects examine the role of ethnicity and religion in territorial disputes, and the diverse meanings of Sharia. Nathan's teaching has included courses on international relations, comparative politics, religion and politics, and research methods. He has been the instructor of the annual Math Camp for incoming PhD students in the School of Politics and Global Studies, has served as the teaching assistant to the department's graduate methods sequence for four years, and was appointed as a teaching assistant at the University of Michigan's ICPSR Summer Program.