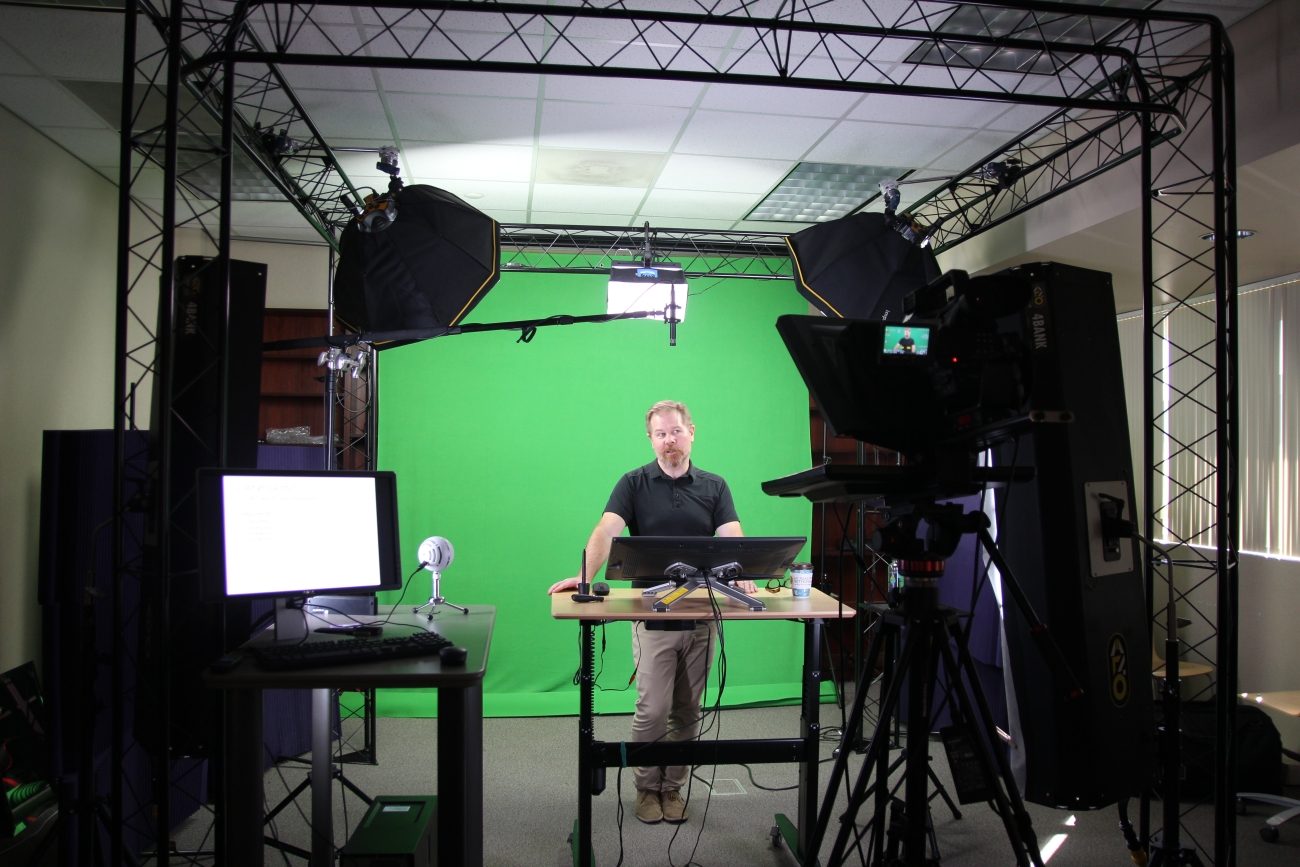 Global Security Coursework
Coursework introduces students to a broad range of topics that envelop contemporary global security. Introductory courses focus on the evolving concept of security, asking students to critically question the basis for understanding war, conflict, and security and reimagine what it looks like in the 21st century. Later coursework will take a high-level, policy-focused, practitioners' approach to studying specific issues in the global security environment. Courses are designed by experts in their fields; learn more about our distinguished faculty here.
Other courses may include:
GSC 501 War, Conflict and Security
GSC 502 Security Studies
GSC 503 Future of War
GSC 504 Understanding Conflict and War
GSC 505 Law of War
GSC 506 U.S. Politics of Security
GSC 507 Global Politics of Security
GSC 508 Comparative Studies of Conflict
GSC 509 Emerging Technologies and Global Security
GSC 510 Governance in Post-Conflict/Transitional Contexts
GSC 511 Terrorism and Insurgency
GSC 512 Global Trends
GSC 560 Overview of Cybersecurity
GSC 561 Cybersecurity Threats and Trends
GSC 562 Cybersecurity, Global Politics and Resiliency
GSC 563 Cybersecurity Planning and Strategy
GSC 598 Migration, Environment, and Global Security
GSC 598 Human Rights and Armed Conflict
GSC 598 International Criminal Tribunals and Global Security
GSC 598 Urbanization, Security and Conflict
GSC 598 Narrative Conflict
GSC 598 Proxy Warfare: Strategic Thinking and History
GSC 598 Conflict Reporting
GSC 598 Adaptation and Military Innovation Since the Cold War
GSC 598 Overview of Biosecurity
GSC 598 Strategy for Armed Conflict
GSC 598 Post-Soviet Geopolitics
GSC 598 Understanding Great Power Competition
Students also have the option of taking professional development courses designed to develop specific career skills, including Analytical Writing, Professional Briefing, and Writing for National Security Professionals.
Here's what they had to say about the practical skills gained from these opportunities:
"The program's commitment to practical and policy focused assignments helped me develop the skills needed to enter the job market. Policy memos I completed in the courses prepared me for writing samples on several job applications, and the knowledge I gained through case studies and the topics it covered is a huge asset as I begin my career. Thanks to the MA in Global Security program, I feel confident in my job search and my future."
"I decided to take the analytical writing course because I wanted to learn to communicate my ideas in a clearer, more cohesive way. It ended up being an invaluable resource. It was designed to improve your written communication no matter what level you start at.  The skills I learned improved the way I write in all areas of my life, but most of all, emails and job applications."
"I always thought of myself as a passionate and effective communicator, but quickly learned that passion for a topic is a small part of delivering a message. Taking the analytical writing course gave me the foundation for effective communication, which advanced my professional development. Coming out of the program with new written communication skills meant that I could seriously increase my impact in my position with the City of Phoenix, and opened new doors for my future career. I'm so much more confident and optimistic about my future with these skills in my toolbox. "