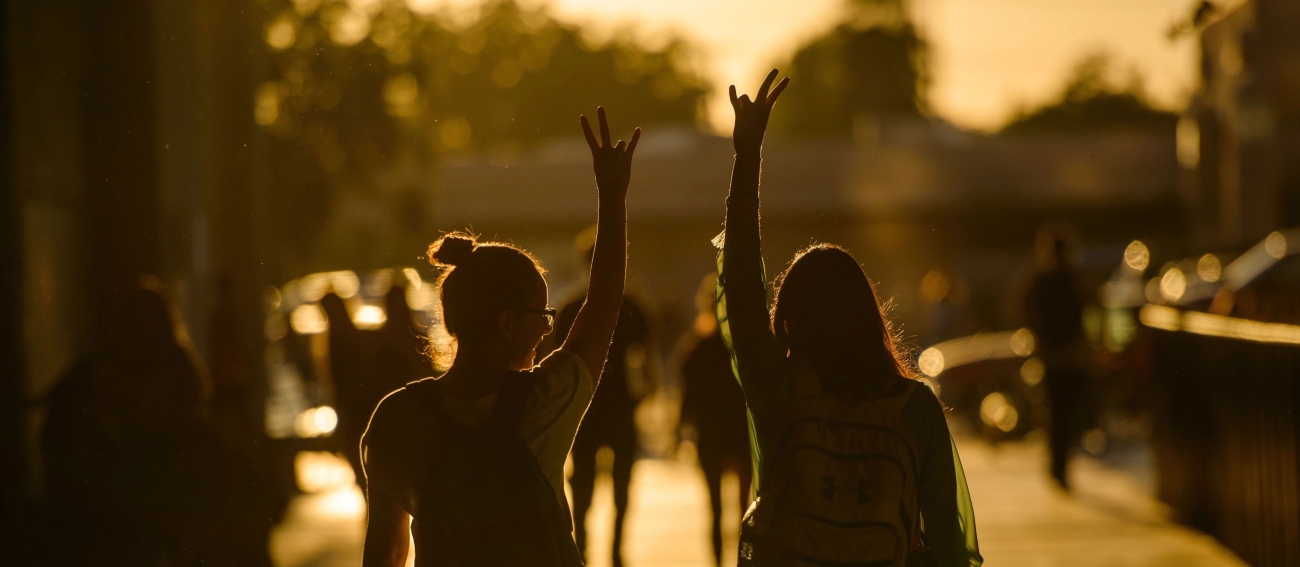 SPGS Emergency Student Fund
Dear Friends of SPGS,
The COVID-19 pandemic is affecting all of us in unexpected personal and professional ways. I want you to know that the School of Politics and Global Studies and Arizona State University stand with you during these trying times. If you haven't yet seen it, please check out ASU for You, where you can find some amazing resources the university has assembled to continue our educational mission for learners of all ages at asuforyou.asu.edu. Please feel free to send me an email if you would like to chat about these resources or anything else we can do for you.
We are doing our best to support our current SPGS students, though we could use your help. This crisis has generated a number of challenges for our students that we believe could be alleviated with your partnership. Some students have lost jobs, or have had to shift their priorities to caregiving, impacting their ability to pay for their educational expenses. Some students don't have access to the technology they need to zoom into their classes. Our students who were doing internships in Washington, D.C. were forced to return and faced unrecoverable housing costs, not to mention the costs associated with last minute travel. These are just a few examples of the financial stresses that our students are currently facing.
We are establishing an emergency student fund to help our students in such situations. If you are able, please consider giving to the SPGS Emergency Student Fund. We will draw upon this fund to help our students continue their education during these unprecedented times. We appreciate your consideration and support on behalf of our students.
Donate to the SPGS Emergency Student Fund
Sincerely,
Magda Hinojosa
Director and Professor