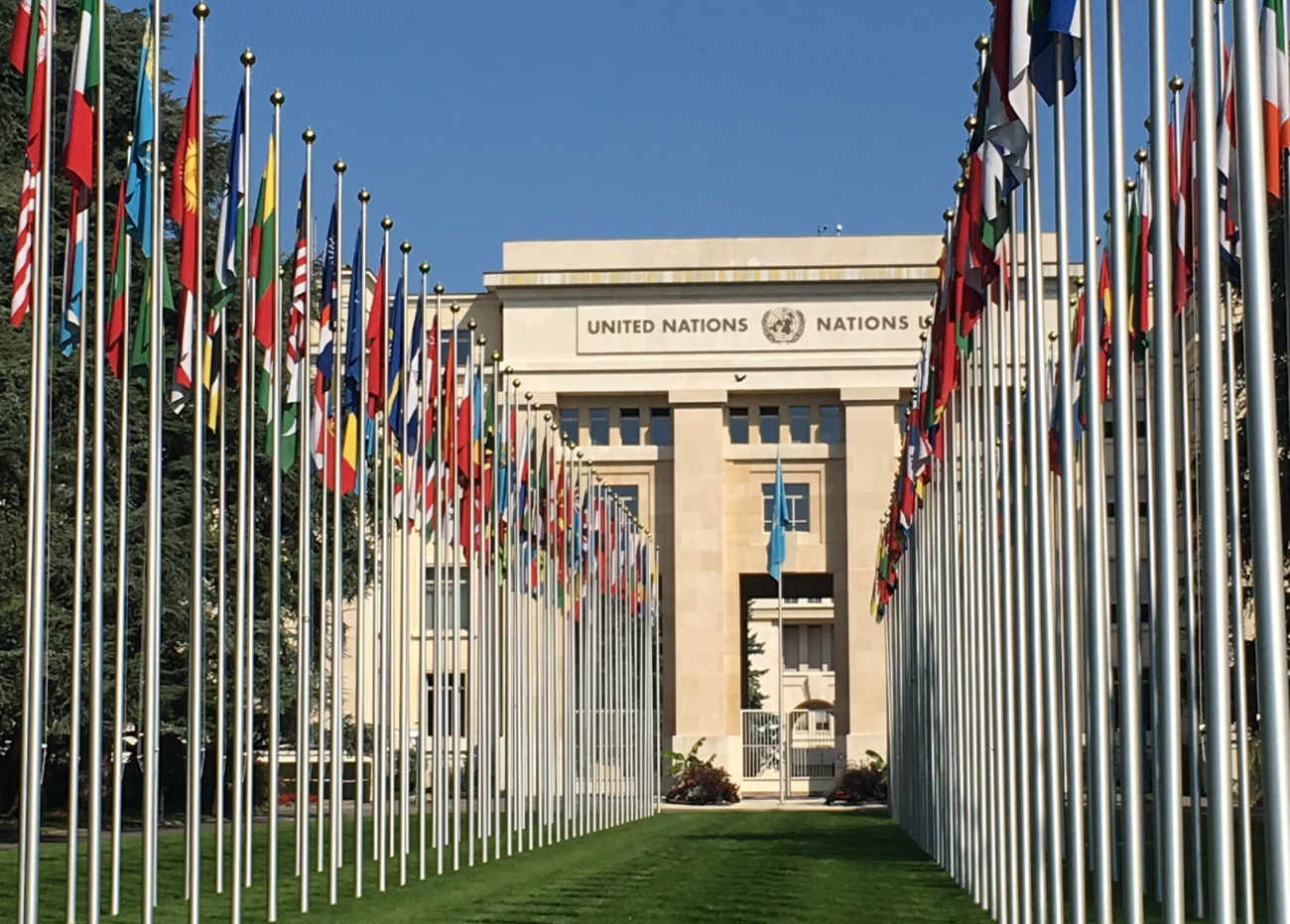 Careers in Diplomacy
Many students and alumni from the School of Politics and Global Studies pursue careers in diplomacy, work for government agencies and complete prestigious fellowships. The school helps prepare students for these opportunities through newsletters, events, internships, coursework, mentorship and more.
Opportunities available to you
Leadership, Diplomacy and National Security Lab
The school works closely with the LDNS Lab on multiple educational offerings. The Lab advances character-driven leadership, diplomacy, and national security education and training in support of the full range of university enterprises. Led by diplomatic and national security professionals, The Lab dedicates itself to learner-centered solutions and thought leadership through a global network of partners employing state of the art learning tools.
Interested in getting connected? Contact Ambassador Roderick Moore at Roderick.Moore@asu.edu.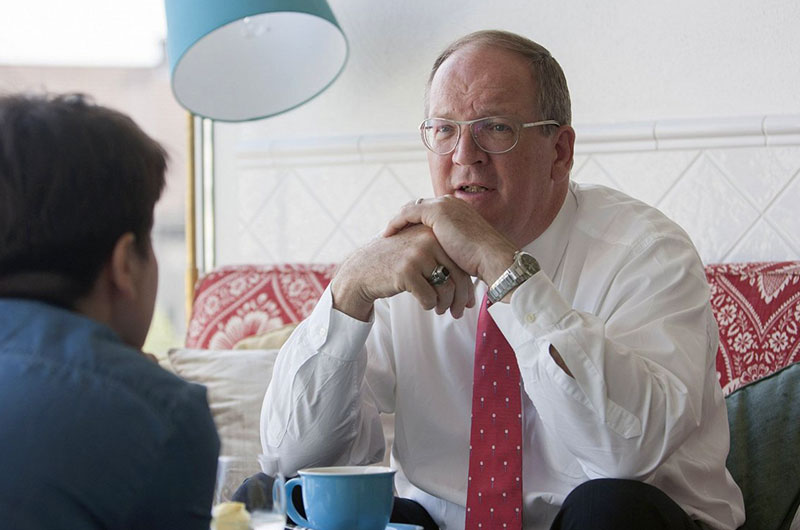 ASU Ambassador-in-Residence
The ASU Ambassador-in-Residence provides international affairs support across the full range of ASU enterprises, starting and ending with our students. Ambassador Polt is available for monthly student career counseling sessions, teaches masterclasses in diplomatic skills and key foreign affairs subjects, and supports ASU global outreach initiatives. As a founding member of the LDNS Lab, the Ambassador answers questions on international affairs and U.S. foreign policy through the "Ask an Ambassador" portal on the Lab website.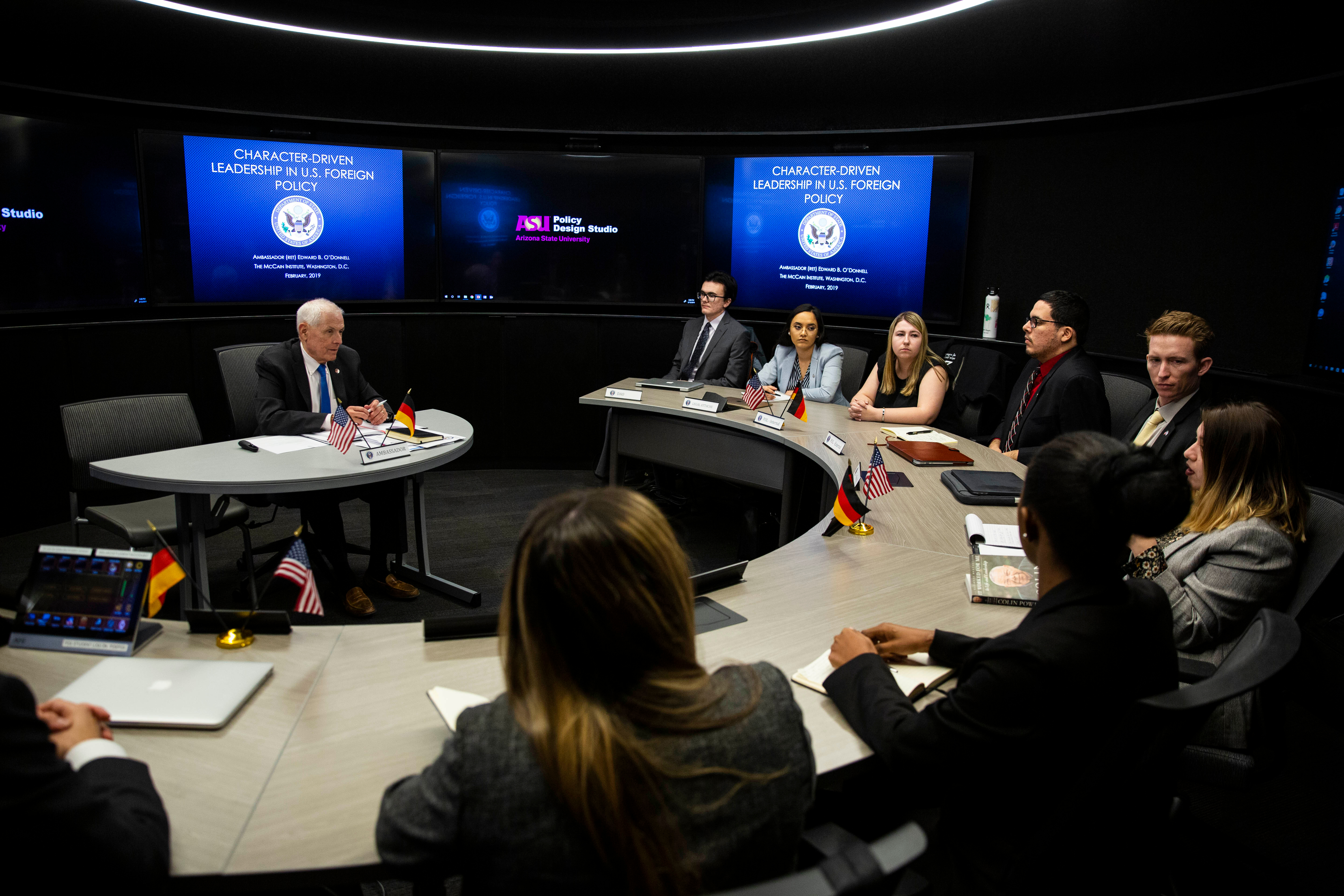 Policy Design Studio and Internship Program
The PDS Program provides students the opportunity to play the role of a U.S. embassy official through a semester long simulation led by a former Ambassador. Students also gain real-world experience though pursuing an internship in Washington, D.C.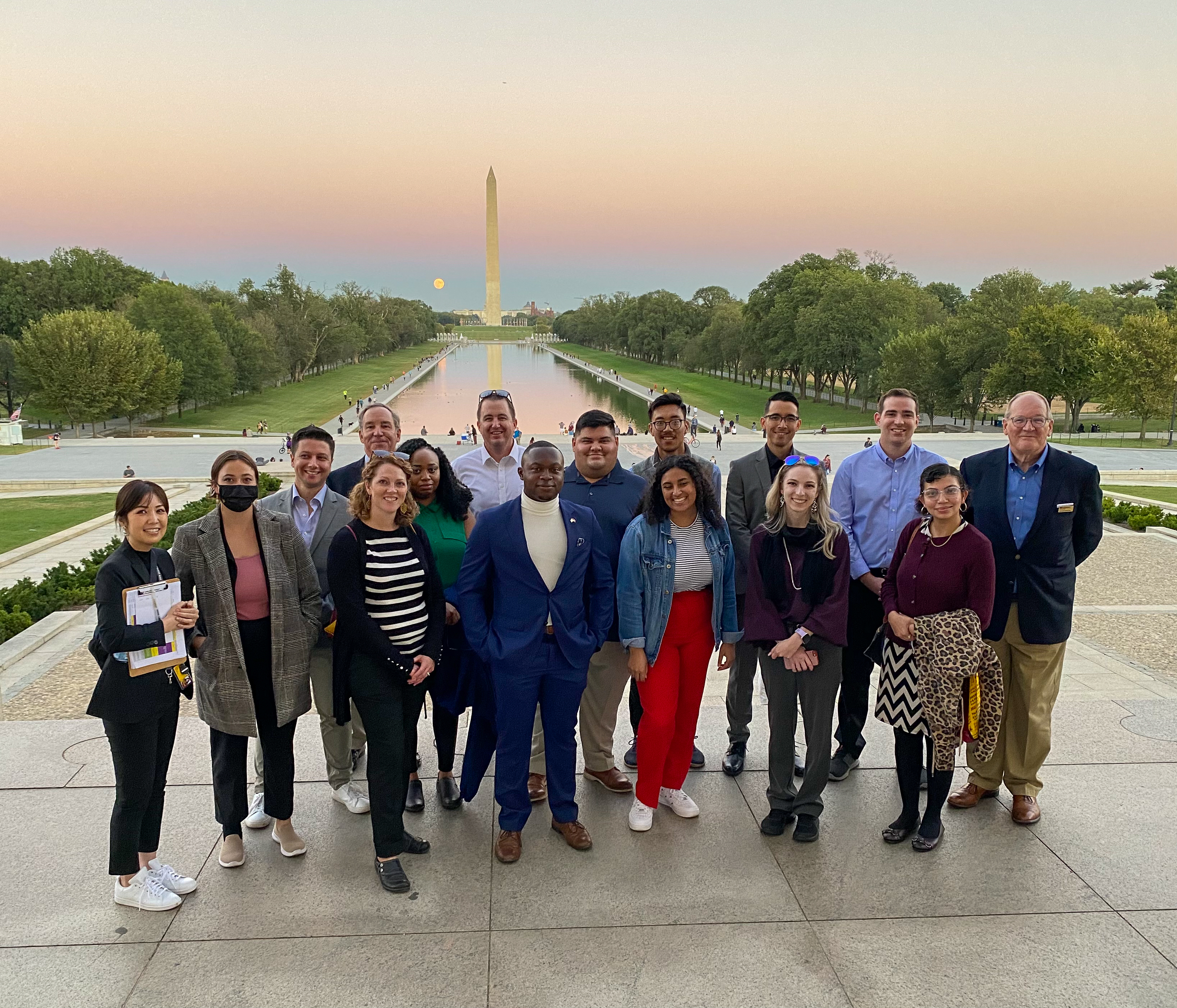 International Affairs and Leadership, MA
The Master of Arts in International Affairs and Leadership is an online program that empowers students to be future leaders in the global area. Students learn directly from senior international affairs professionals from the public and private sectors.
Diplomat in Residence
The school holds events with the U.S. Department of State's Diplomat in Residence Southwest each semester to discuss internship, fellowship and career opportunities.
All majors and backgrounds are welcome. If you cannot attend and are interested in careers with the U.S. Department of State, please visit careers.state.gov or email our current DIR at DIRSouthwest@state.gov.
Model United Nations at ASU
Model United Nations is an organization in which students meet to discuss international affairs, research complex global issues, and simulate the United Nations. Members of SunMUN acquire a keen eye for international affairs, develop crucial research, writing, and public speaking skills, and become adept at the art of diplomacy.
SunMUN provides information on the United Nations and other international organizations, arms students with employable skills in related fields, and promotes involvement in Model United Nations events and conferences.
For more information please visit their website or follow on Instagram.
Faculty Advisor: Mily Kao | Mily.Kao@asu.edu